The state of tech growth in the city hints for the need to work with UI UX Agency in Pune
Pune's startup environment has grown thanks to a large pool of IT talent, Maharashtra's pro-innovation legislation, and other factors. It was recently named a "growing global startup cluster" by the Center for American Entrepreneurship.
Pune, a satellite city roughly 75 miles from India's financial hub Mumbai, has earned several nicknames over the years, including 'Oxford of the East,' 'Maharashtra's cultural centre,' and 'India's emerging metro.'
A UK-based journalist visiting the city in 2013, when India was on the verge of a startup revolution, found it "fresh and almost Californian in its enthusiasm." And the city has more than lived up to the hype.
The Center for American Entrepreneurship classified Pune as an emerging startup hotspot in the 'Global Next' category in a 2018 report titled Rise of the Global Startup City. It was the only Indian city on the list (apart from Hyderabad).
In a report titled Pune 2.0: The Startup Hub a year later, KPMG revealed that the city was home to 3,200 businesses. Pune is home to roughly 2% of India's tech startups.
Between 2014 and 2018, the city received $1 billion (Rs 6,653 crore) in funding through 132 equity agreements. Agritech, healthtech, automotive technology, deep tech, software, and analytics are among the trendiest areas.
The Maharashtra government's innovation-friendly policies and activities are credited with a large part of Pune's growth as a startup cluster. Add in the city's flourishing IT/ITeS and automotive industries, as well as access to high-quality education, reasonably priced real estate, a large pool of IT talent, and a pleasant climate.
Given the above data, it becomes clear that onboarding an UI UX Agency in Pune becomes ever so important.
Avail the services of one of the best UI UX Agencies in Pune to transform your business idea. With our help, you can transform your business idea. We are game-changing product innovators who are driven by design. UX Research, UX UI Design, UX Strategy, and UX Audit are some of our specialties.
Clients who trust us














Key KPIs that you can achieve with OriginUX Studio
Better Product design
Creating products that increase the user's quality of life is at the heart of product design. A market opportunity and an actual user problem should be identified, then the problem should be properly defined, a solution developed, and the solution tested with users. That is where OriginUX Studio can help you as an organization.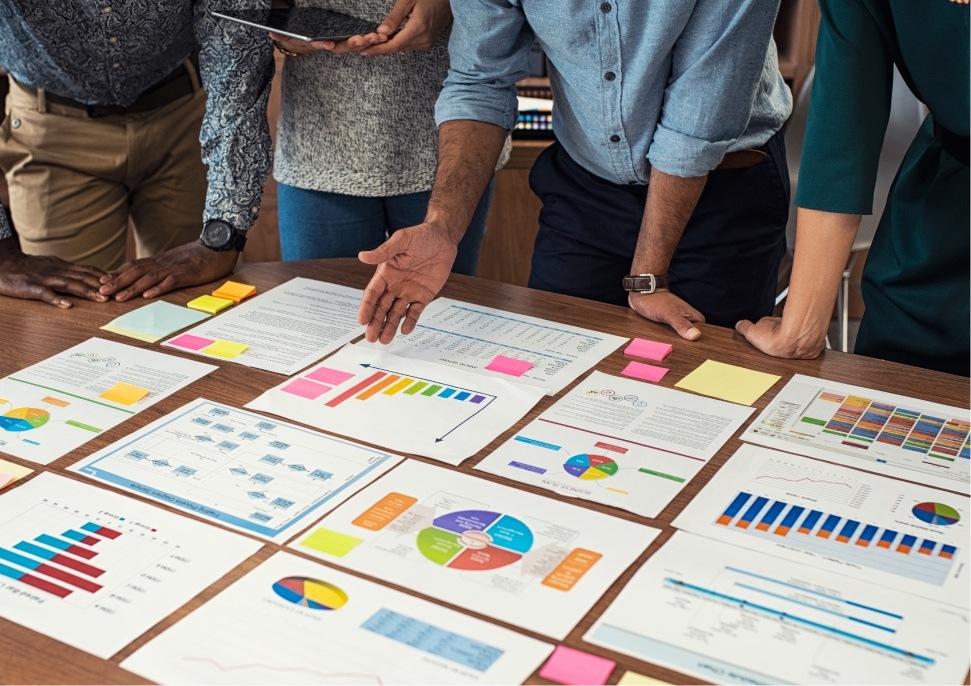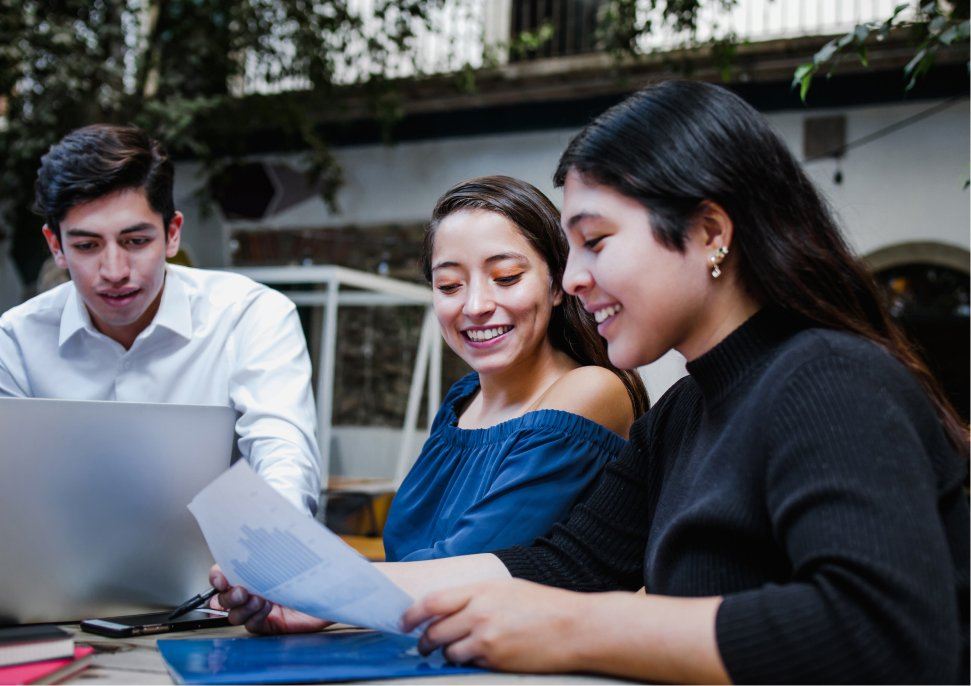 Designing Customer Service through research and design
OriginUX Studio helps you leverage customer-brand relationships. CX design is the method used by design teams to improve customer experiences at all touchpoints before, during, and after conversion. Customers are delighted at each step of the conversion journey, and strong customer-brand relationships are nurtured, thanks to customer-centered methods.
Seamless Customer Experience
Prior to designing, OriginUX Studio looks for ways to delight the consumer by focusing on the customer journey and maintaining a user-centered approach by investing in a complete understanding of the user through qualitative research.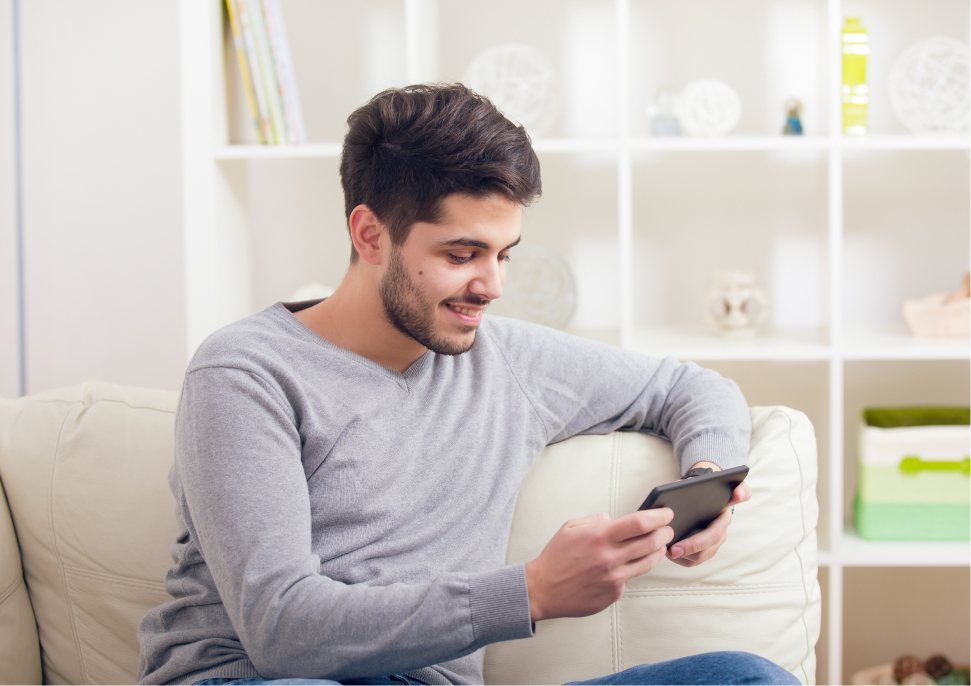 Our Process
UX Business Strategy
Align a long-term plan to position every customer touchpoint with your vision for a better user experience.
UX Research
Deliver the best possible user experience for the visitors of a website.
UX Audit
Analyse the product, conduct usability testing, identify core issues, and suggest the right next steps.
UX Design
Design products that delight users with their effectiveness.
Prototype
Implement ideas into tangible forms - from paper to digital.
Front-End Development
Implement the software's User Interface efficiently with OriginUX Studio .
Design Thinking Workshop at Pune
What is it?
With Design Thinking & Consulting from OriginUX Studio, we're thrilled to share our best-in-class design methodology, which has been the key to our success and will be the mantra for yours.
What's in it for you?
Learn by doing to get started with design thinking. In our design thinking training workshops, you'll learn the main frameworks. You'll get practice with the most effective human centred design tools and methodologies in this session, which may be led remotely or on-site.
Through unique design thinking workshop activities, you'll learn empathy and develop thoughts for a real situation. Develop your design thinking abilities. Begin your own project of creativity. Create and test an idea with and for your coworkers, clients, customers, or users.
Benefit of Design Thinking Workshop at Pune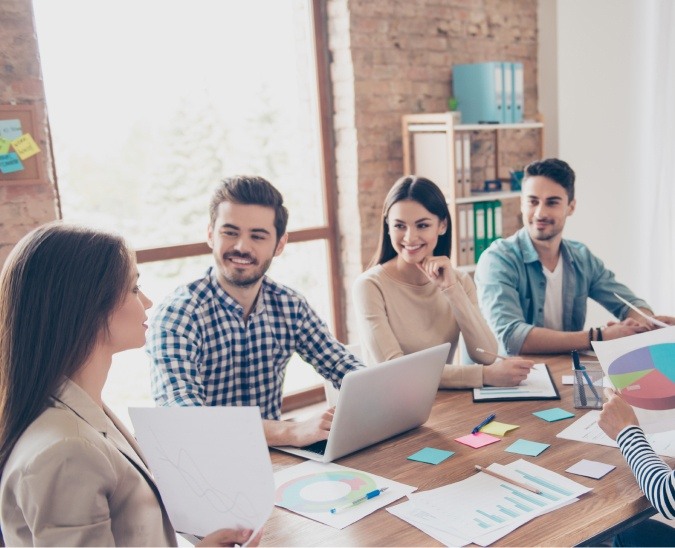 Different organisations have different impacts. Innovative businesses pick up new approaches for teamwork, idea generation, and processing, as well as a new perspective on the innovation process.

Organizations who may not have considered themselves to be innovative are shown that innovation has a place in every business. Their mentality has transformed to one of collaboration and interaction.

They are provided particular design thinking tools and situations to demonstrate how to implement innovation in their organisations.
Get Demographic and User Insights in Pune
A detailed "why-what-how" report with recommendations for dealing with the problems ahead. Demographic Insights allows you to learn more about the people who are participating in the online conversation that OriginUX Studio has identified.
Pune is attracting an increasing number of corporations wishing to create R&D centres and Product Development hubs, as the city offers significantly greater resources and an environment that supports innovation.
Pune also offers a slew of startup organisations and groups that encourage and promote entrepreneurship while also providing support and assistance to all. The Pune Open Coffee Club, TiE Pune, Pune Connect, Pune Tech, and others are among them.
Pune has produced a slew of successful businesses in recent years. Druva Software, Swipe Telecom, TastyKhana, FirstCry, and others are among them.
The presence of some of the world's leading automobile manufacturers, as well as their hi-tech technological innovation and trials, has influenced the entire ecosystem, is one of the strongest reasons for Pune's rise as an IT and Startup cluster.
Our highly dedicated UI/UX team in Pune, India, ensures an exceptional end-user experience through research. We gain a better understanding of your clients and users through research.
We examine the data and integrate it with our experience of the UI/UX business. By connecting audience goals with organisational goals, we make the most of your brand.
Get Pune's
Market Research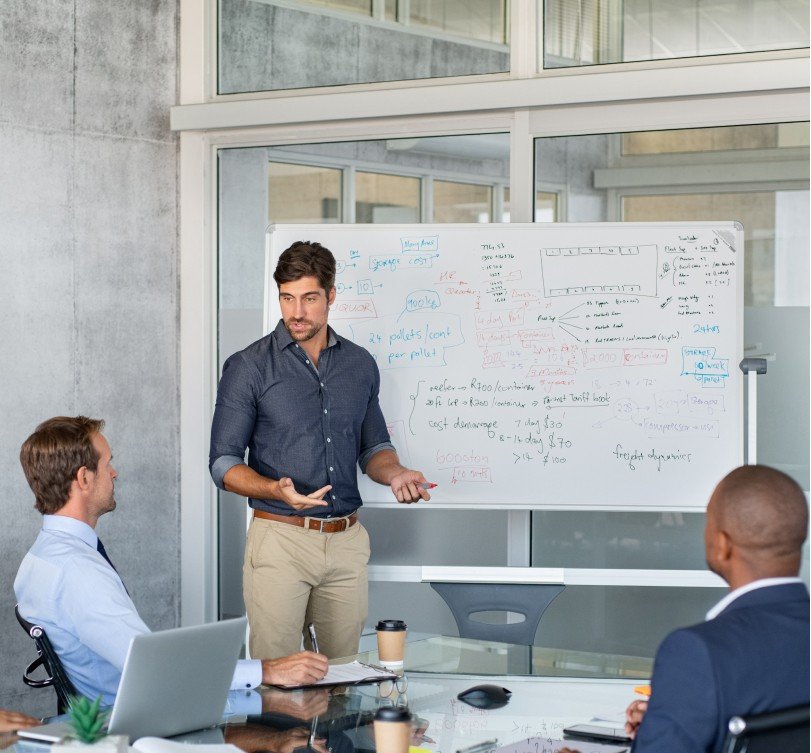 We make certain that your users' user journeys are as efficient as possible.
Our UI/UX team ensures that every site we build stands out and assists our clients in gaining massive customer access and delight through their digital assets.
Our User Interface and User Experience are constantly tailored to your business goals, allowing you to focus on what you do best.
When you sign up for Pune's Market Research, here's what you will discover
Market sizing
Know your market sizing so planning becomes easier. The size of the market is an important consideration in strategic planning. Knowing the size of your target market allows you to evaluate opportunities thoroughly and strategically plan your strategy and investments.
User Group and Behaviours
Track what matters from the first download to usage, transactions, and loyalty. If you know more about your visitors, you'll be better positioned to make informed decisions about your website, mobile app, or SaaS (software as a service) application development initiatives.
Feature or service optimization
Your website might be guided in a variety of ways by Service Optimization. To learn what works best for your users, do A/B, multivariate, and redirect testing on your website's content.
Concept testing and optimization
Validate product, design, and marketing concepts early on to save time and money by moving forward with the best ideas.
Discover Unmet needs
User research, such as A/B, multivariate, and redirect tests, aids in analysing user behaviour and what works best for your visitors.
Innovation and ideation
With OriginUX Studio's distinctive innovation and ideation, you can come up with fresh ideas, incorporate new technology, and stay creative.
Know how Market Research will help
your UX process
Identify and Solve Problems: When we conduct market research to uncover problems, we frequently do so to support company strategy decisions; while there are many tactics, research is also conducted to assist tactics, this is the primary purpose. This can be in the context of product development, branding, investments, and so on.
Market and user research are critical because the findings aid in the generation of design concepts, which are then iteratively tested to verify that the product or service satisfies the expectations and demands of users.