Flagship UI/UX services for Fintech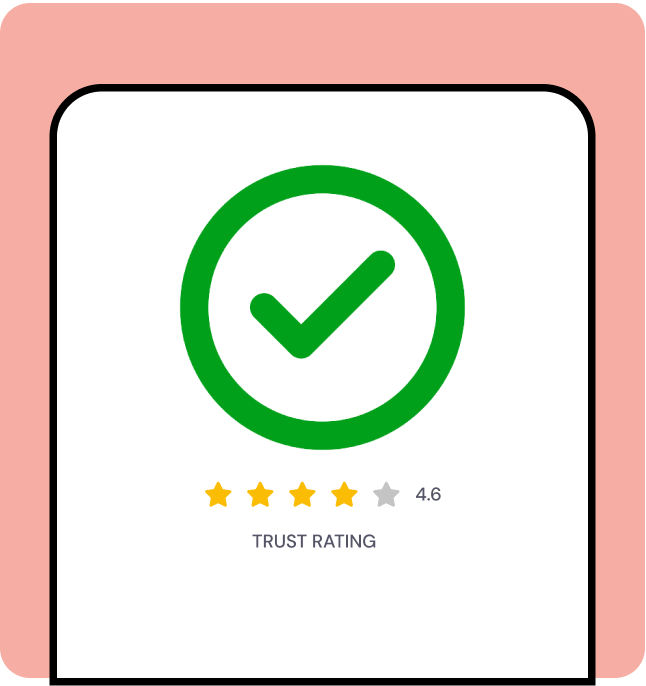 Building User Trust
Fintech is one domain where user trust is paramount. They need to entrust the platform before they can give it control over their finances. Thus, user-centric design with the right design philosophy can go a long way. With the right UX, fintech platforms can provide users with the validation they need at every step of their journey, reassuring them that their funds are safe.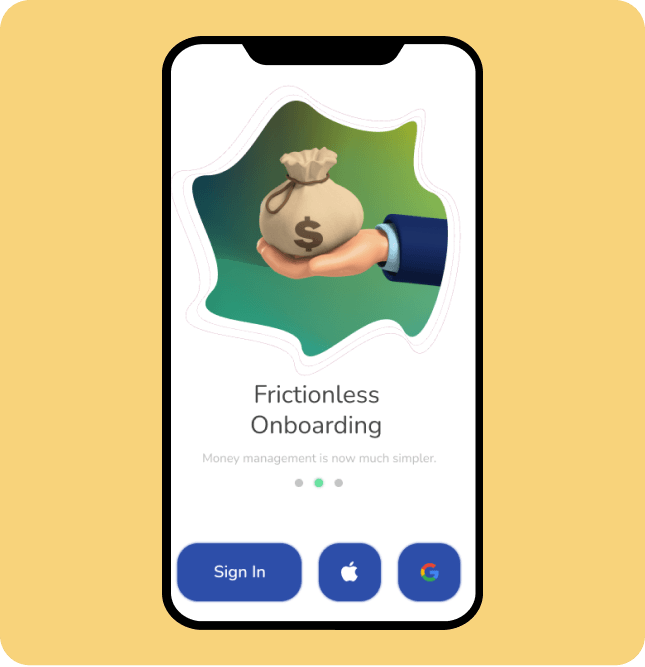 Frictionless Onboarding
With non-existent or minimal barriers to entry, fintech platforms have a high probability of losing users after the initial sign up. This can be attributed to compliance norms that need to capture financial data, identity verification, and anti-money laundering checks to validate users. Breaking down the complex registration process into smaller, digestible chunks can help users complete registration without dropping off.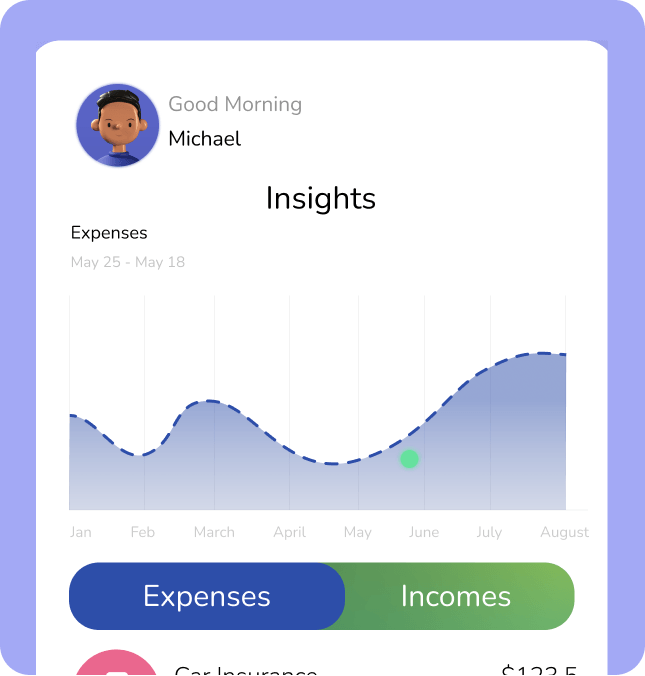 Simple App Architectures
UI/UX designers have the opportunity to address existing pain points in banking and make the user experience clutter-free. For instance, the right UX can make financial jargon less intimidating, help to visualize complex financial information and make it easy for users to carry out frequently performed actions intuitively.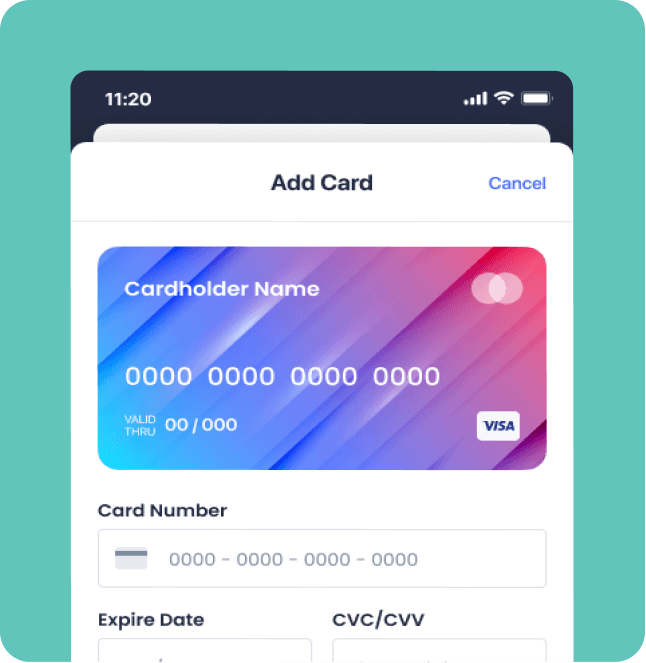 Customization
User experiences have the best chance to be tailored when they are responsive and customizable. Fintech players can create a more personalized experience for their users by leveraging their behavioural data. They can then provide them with coupons, product recommendations, and even automated financial advice.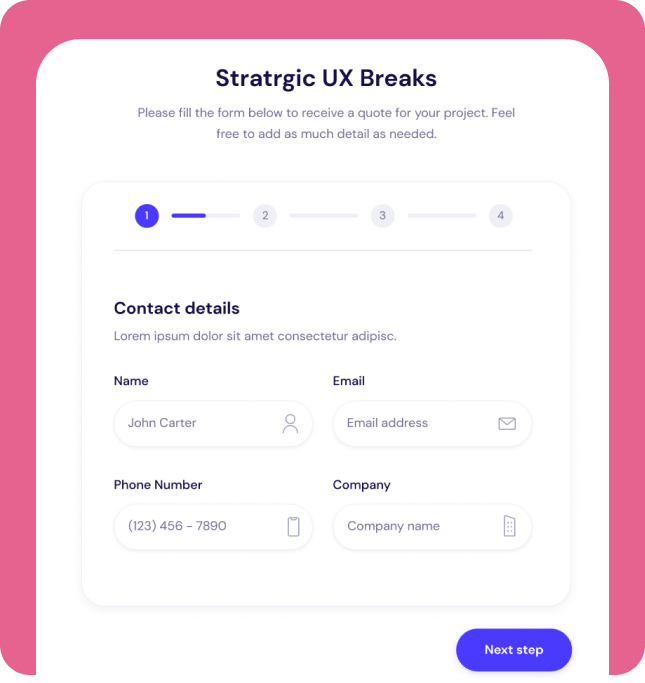 Strategic UX Breaks
While UX reduces experiential friction as much as possible, strategic friction and UX breaks at key points in the customer journey are important in fintech. The right UX strategy shields users from accidental payments or transfers by safeguarding them against erroneous taps and swipes.
Importance of State of Design for
Better Business Outcomes
Part of the process of building user trust and winning over users is making sure they appreciate the value of your platform. At this point, not only do they need to be able to use your app easily but also see the benefits of using it in the first place. A UI/UX centric fintech platform can deliver many key benefits: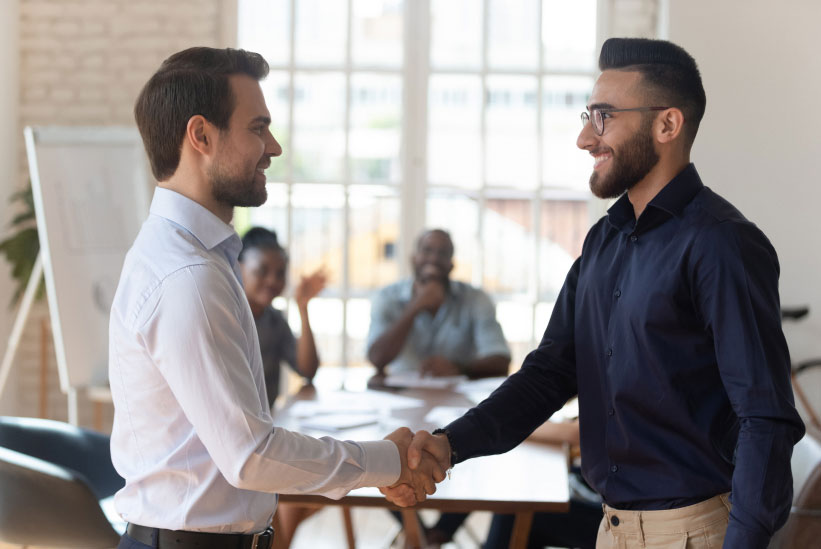 Whether it is about offering the right rewards for referrals or open-source feedback channels, fintech platforms need to ensure that they are constantly engaging their users. Reliable UX helps fintech platforms to tap into the voice of the customer and use it to improve their products.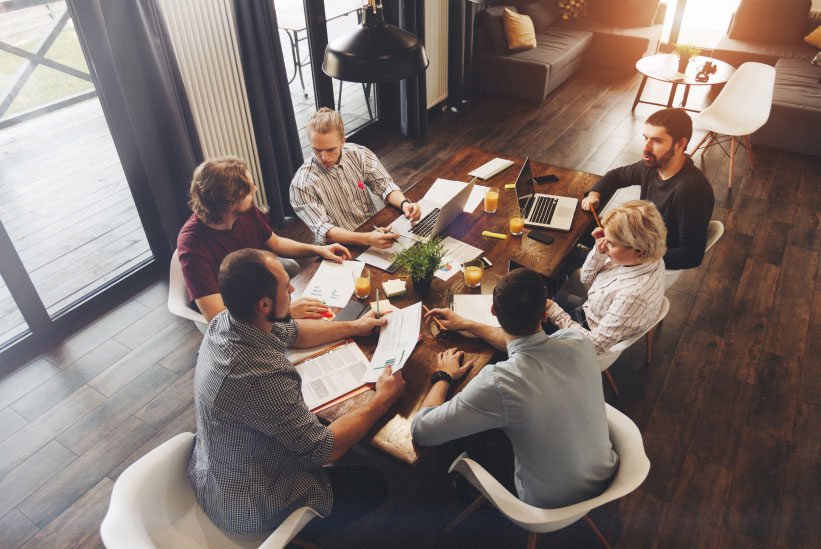 Fintech platforms with stagnant user data and limited analytics are likely to suffer from decision fatigue over time. They cannot provide users with the right insights and thus, make it a little more difficult to improve savings or cut costs. Investing in data science and AI-powered machine learning can allow fintech platforms to offer personalized and relevant suggestions to customers, enhancing their experience and improving retention.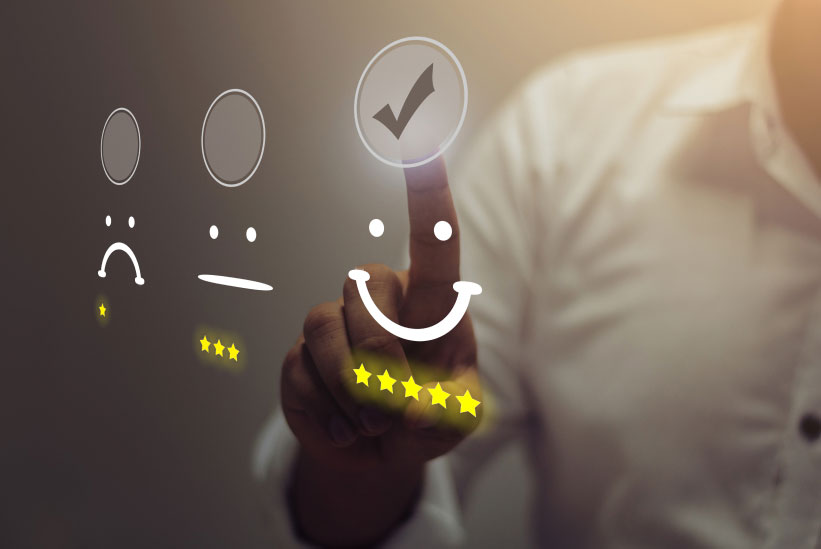 Customer data models are critical for fintech platforms to better understand the type of customers they are dealing with. Without this information, strategies like A/B testing become difficult to implement and analyze over time. With Big Data powered user experiences, fintech platforms can create robust and targeted insights, improving decision-making and reducing churn.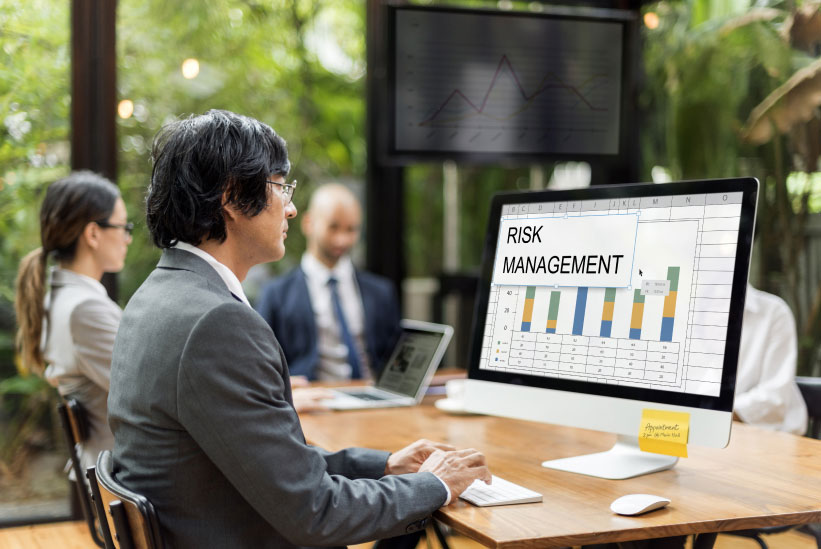 Regulatory compliance and risk management are integral to the fintech industry. Building a state of design that is centred around user experience can help fintech platforms to incorporate risk management frameworks within the app itself. This allows them to study user behaviour with granular accuracy and drive predictions that are advantageous for the business.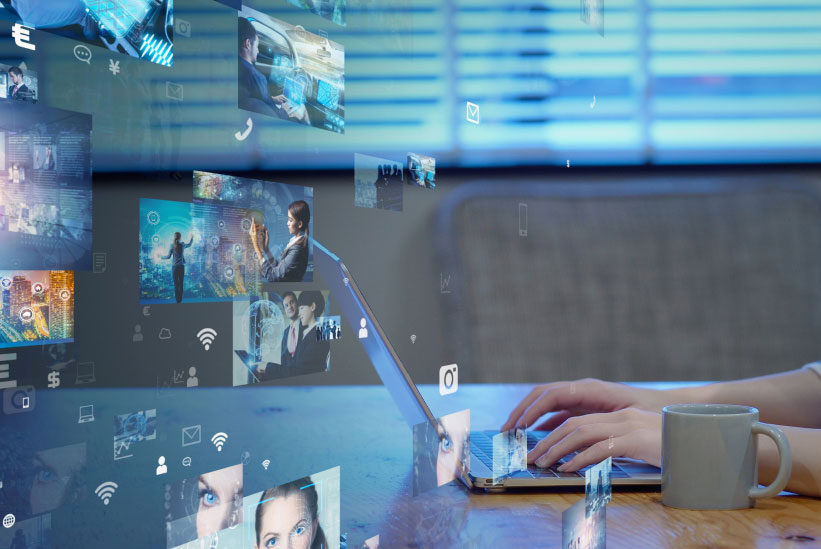 The availability of user-centric data allows fintech platforms to create targeted communications. These communications are tailor-made for specific user groups and are distributed through multiple channels on the platform, thus creating a better customer experience.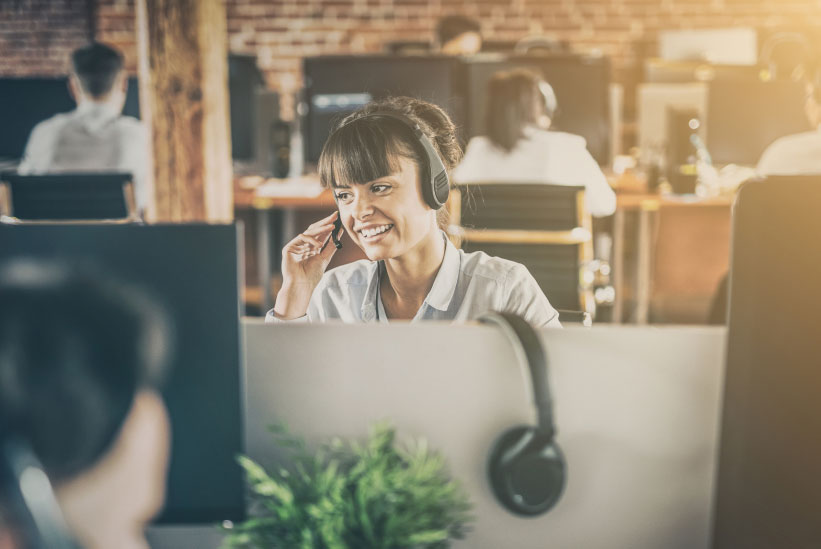 The overall customer experience also determines the amount of user queries that fintech platforms receive. While a knowledge base can be helpful in reducing the number of customer queries, developing an intuitive core product can discourage them altogether. This can reduce support overheads significantly, allowing fintech platforms to focus on scaling the business.
Our UI/UX Services for
Fintech Organizations
With 2/3rd of the bank transactions being made online, it is essential for financial platforms to have well-designed websites and user interfaces. Our team of in-house experts can help you to create a product that is not only visually appealing but provides a great overall experience for your customers. We have years of experience in the fintech industry and know what it takes to drive an effective and efficient UI/UX design.
Digital product management
Gamification/ Rewards Programme
eKYC & Digital Onboarding
QR Code Design and Implementation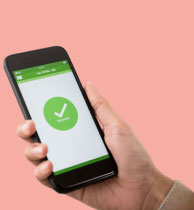 Mobile Payments and Digital Banking
In the last few years, there has been a huge shift towards digital banking with customers moving away from traditional banking products and services. Fintech companies have quickly capitalized on this trend, developing innovative products and services that cater to modern consumers. This trend is expected to continue in 2022 and beyond.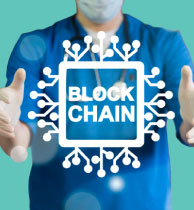 Blockchain Technology
The Blockchain market size is projected to grow from USD 4.9 billion in 2021 to USD 67.4 billion by 2026, at a Compound Annual Growth Rate (CAGR) of 68.4% during the forecast period. It is this security and transparency in transactions that have made blockchain technology so popular in the fintech space.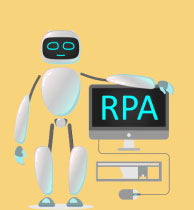 Robotic Process Automation (RPA)
RPA in fintech is taking off with many companies using it to automate data input, business process management, and regulatory compliance. This could reduce the need for manual intervention, helping to increase speed and efficiency across several different departments. RPA was valued at USD 1.57 billion in 2020 and is expected to grow at a compound annual growth rate (CAGR) of 32.8% from 2021 to 2028.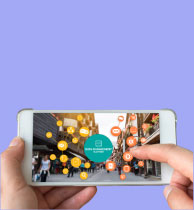 Big Data Management
Using powerful analytical tools, the big data pool from fintech products is helping to improve the customer experience. By understanding how customers interact with a product or service, companies can better assess and predict any risks that may occur. They are also able to identify new opportunities to help grow their business.
Financial product designs no longer have to be boring.
With the recent surge in fintech solutions, financial platforms have evolved from being simple portals to a maze of interconnected services and new-age financial products.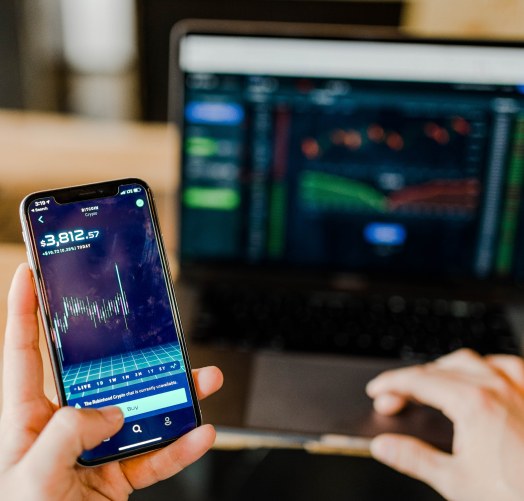 As on 2021, over 2100 fintech organizations exist in India today with 67% of them being set up in the last 5 years alone.
With such a skyrocketing market, fintech players have been forced to rethink their customer-facing designs and empower users with digital tools that are simple, engaging, and customizable.
And there are numerous opportunities to keep the user experience fun and hassle-free while still keeping it professional and easy to use.
And it is imperative that fintech companies grab these, not just to boost engagement but to keep themselves relevant in the digital age.
91% of banking users prefer mobile banking over physically visiting the bank, making it obvious that digital infrastructures are the present and future of banking!