Take the path of design excellence with us
At OriginUX, our teams of analysts, researchers, designers and developers, work alongside your team's capabilities and business values to better understand your offerings, uncover customer and user insights, craft exceptional customer experiences, and successfullyenvision them through product, service and customer experience design.
Product Design
We specialise in imagining customer experiences for SaaS Products.
We start by learning where you are and where you want to get to. Based on the lifecycle and maturity of the product or idea, we start by exploring your requirements and unmet needs of your consumer.
Through design thinking workshops, scope discovery and rapid prototyping, our design teams align all stakeholders, commercial use cases, customer experiences and even devops and to fully support your product launch.
Don't just develop; Design.
Place User Experience at
the core
Talk to us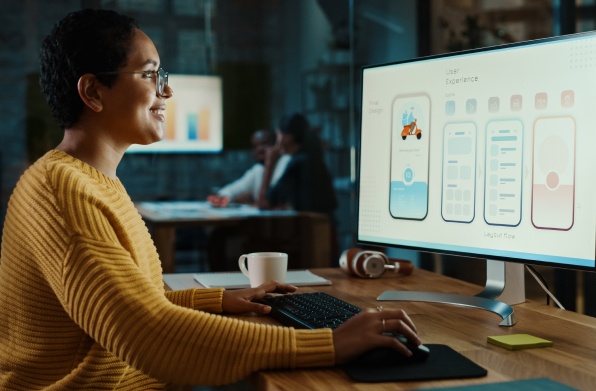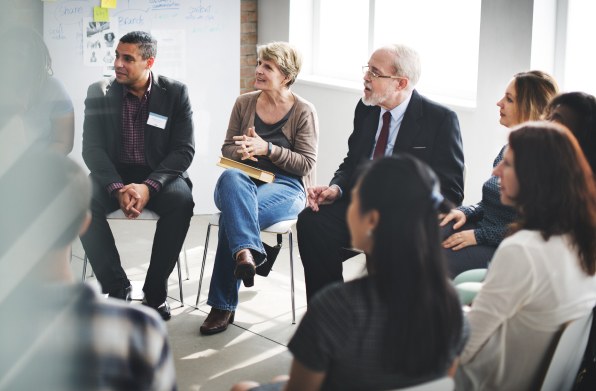 Service Design
We craft service design and strategy and take accountability to meet business outcomes.
Through improvised design experience, we will help you drive strategic priorities within your organizations. Companies today seek design intervention at all stages of interaction to empower people at all levels.
By empathizing with employees and customers at every step in their journey, we re-imagine an experience that meets their needs and delivers a unified business outcome. Through design practices, our UX modernisations move the needle of impact from customer satisfaction to revenue growth to operational excellence and employee engagement.
Strategically improve user
experience across your
organisation
Talk to us
Customer Experience Design
Infuse your organization with a Customer- Delight culture that puts the users at the core and provide your brand with real, measurable results along with a competitive advantage.
Good design is good business. Gone are the days of siloed design and experiences. Customer experiences are now connected more than ever and are more integrated with business strategy, marketing strategy, marketing execution, operations, and product design.
Reinvent your business from the core. We bring experience strategy, data and analytics, interaction design, and implementation expertise for you to ace customer delight.
Embrace Cutomer
Experience Design to
unlock customer loyalty
Talk to us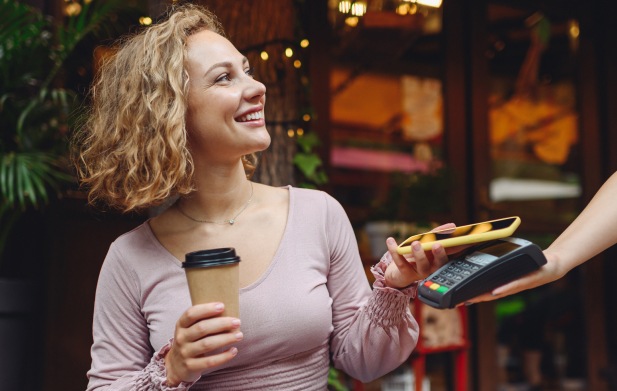 Growth with Design - Program for organisations
who want to become design-first

(Design Thinking)
Our team of business strategists and designers are at the forefront of innovation
We foster design into the core of organizations and enable design capabilities that have the potential to transform your entire organization and customer experience.
Our approach to business is aimed at transforming your entire organization into one powerful engine driving future game-changing ideas by keeping design and user experience at the core.