Flagship UI/UX services for Media and
Entertainment for Consumers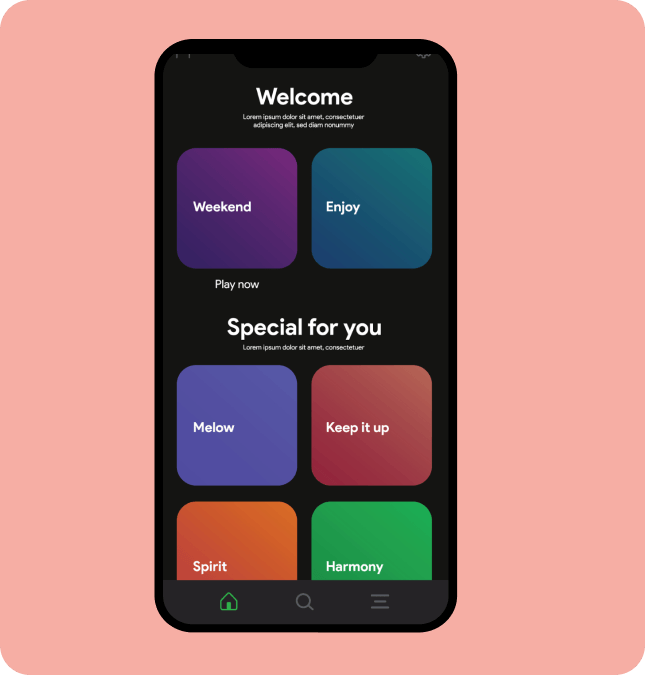 Personalization
With personalized playlists, show recommendations, custom lists and genres, customers can experience content according to their preferences. The site/app studies your preferences and recommends content that caters to your likes.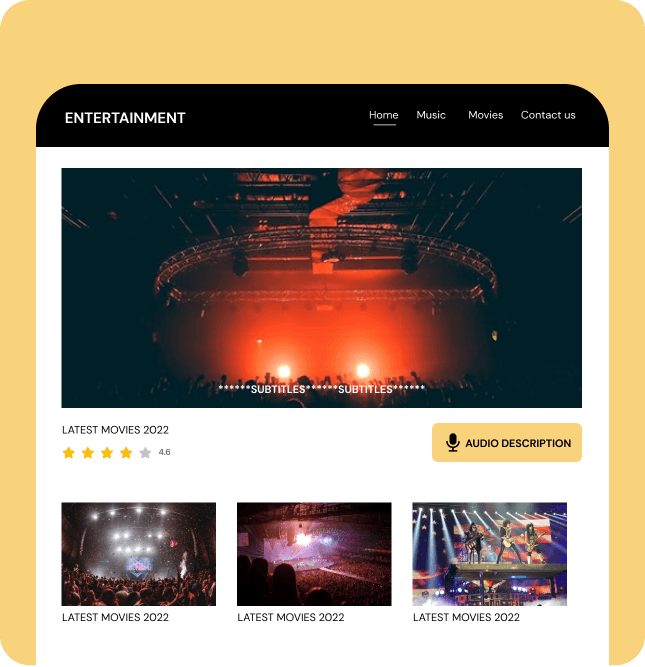 Accessibility and Ease of Use
While people with disabilities have always enjoyed media and entertainment, inaccessible design has kept them from fully participating. Good UI/UX takes into account users with disabilities and provides accommodations such as closed captioning and audio descriptions. There is a push toward universal design so that everyone, regardless of ability, can have an enjoyable experience.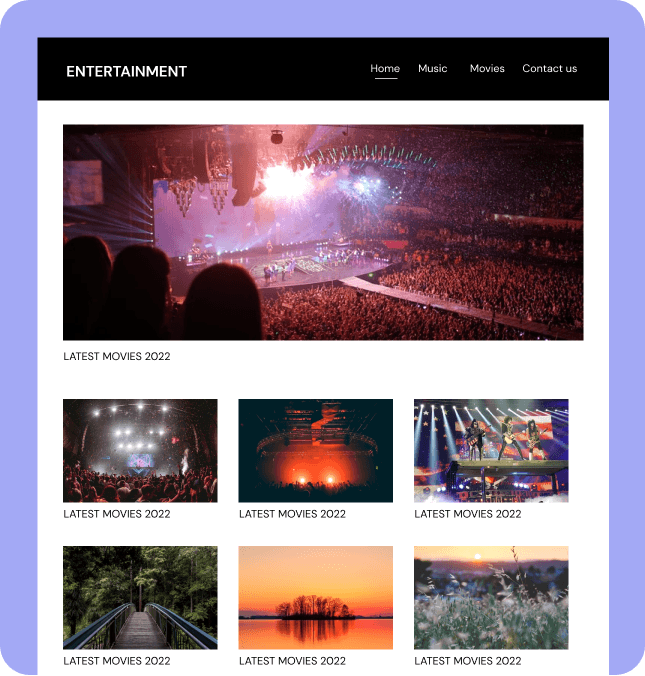 Virtual Entertainment
With the advent of new technologies, people can create high-quality music, play instruments, enjoy games, watch shows and movies, and communicate with people all over the world. In these industries, UI/UX designers are responsible for creating immersive experiences that make people feel like they are a part of the virtual world.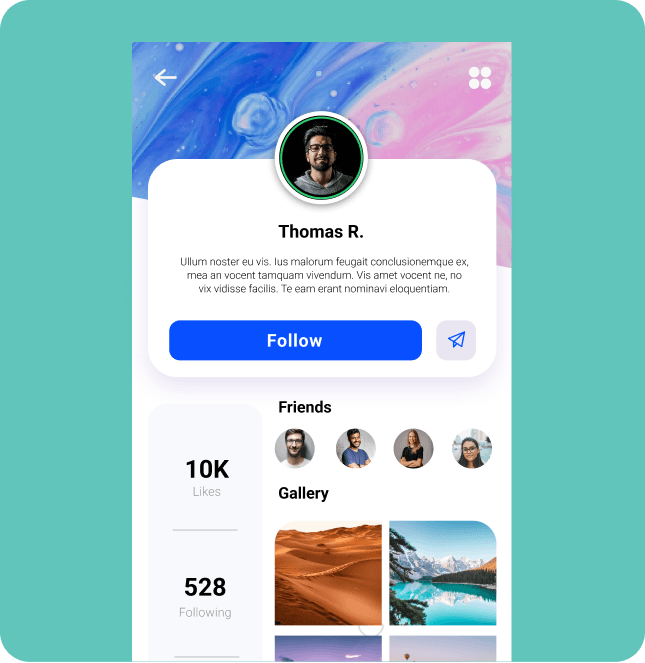 Shareable Content
UI/UX designers are including interfaces that make it easy for users to share media with friends and family members and experience them together in real-time. The UI/UX of media and entertainment is constantly evolving to meet the needs of consumers. Social media integrations are key in allowing users to post about their favourite shows, movies, games, and music.
Benefits of UI/UX in Media and
Entertainment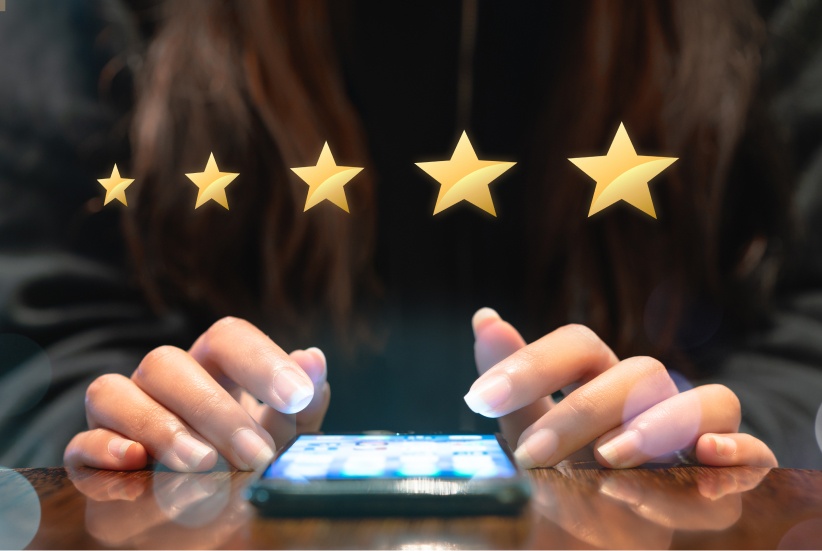 Customer retention and experience is an important aspect of business, and good UI/UX designers create a product that reflects the needs and desires of customers. By designing for ease of use and creating a personal connection with users, businesses can retain existing customers and build a strong customer base.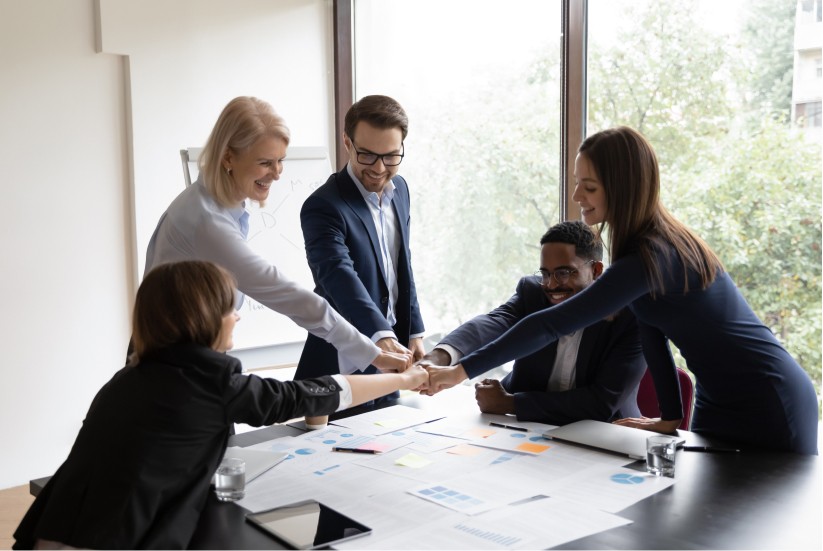 Good UI/UX design makes people want to use an application or site. It creates a sense of belonging and helps users connect with brands, products, and services. Engagement is key to customer loyalty, and good UI/UX design can help businesses achieve it.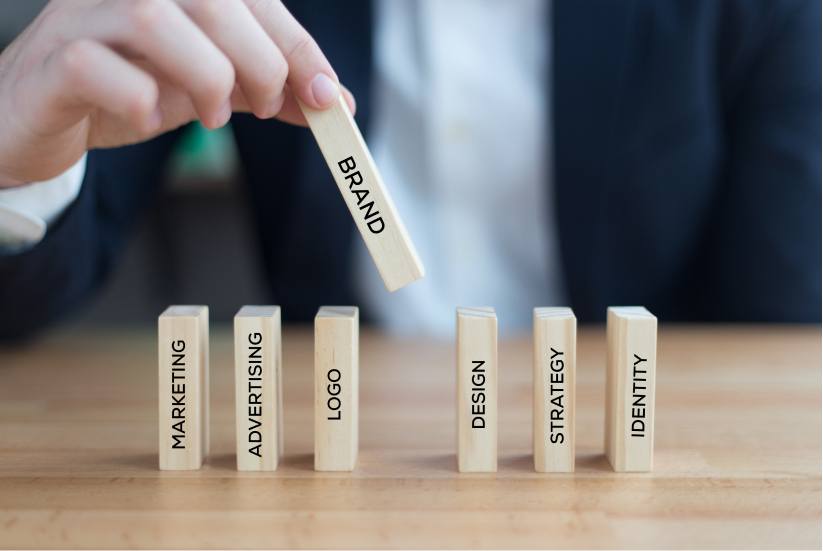 With app-specific icons, promotional opportunities within the UI/UX, and social media integrations, businesses can advertise their brand to customers. With exclusive content and a well-designed UI/UX, businesses can increase brand awareness and create an emotional connection with their customers.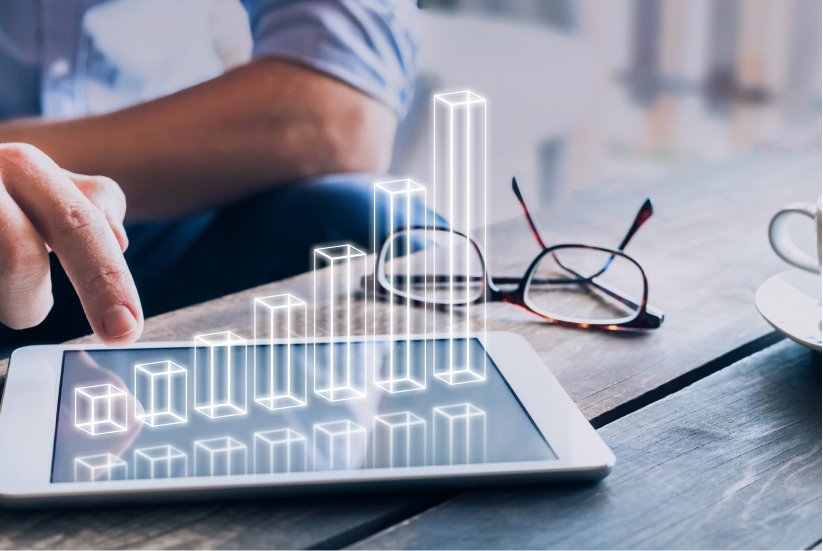 Premium paid content or in-app purchases are more likely to be successful when users have a good experience with the product. Good UI/UX design can increase the likelihood that users will make these types of purchases. In addition, well-designed sites and applications are more likely to be featured in app stores and other directories, resulting in increased traffic and revenue.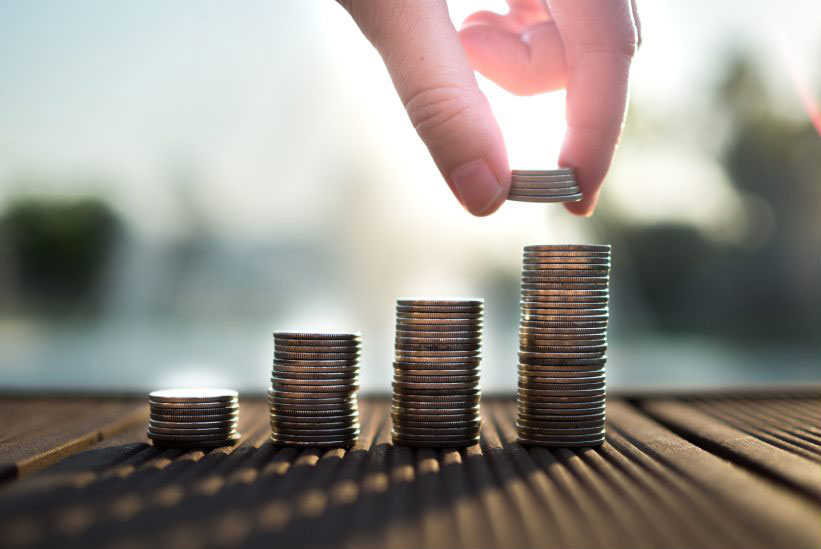 Good UI/UX design can help to decrease operational costs for businesses. With an intuitive interface and easy-to-use product, businesses spend less time and money training their employees. In addition, streamlined design often leads to fewer errors, which can save businesses time and resources.
UI/UX Features and Services for Media
and Entertainment Industries
Personalized UI and Settings
Administration and Maintenance
Smooth and Seamless Interface
Efficient and Functional Search
UI/UX Trends in Media and
Entertainment Design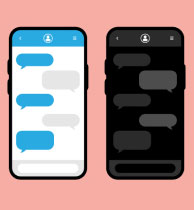 Dark Mode Design
Dark mode has a calming effect that helps to reduce eye strain. Many popular sites have been making the switch from light backgrounds to dark backgrounds. Netflix, Twitter, Tumblr, and YouTube have all implemented changes in recent years. With the increasing demands of new technologies and user preferences, dark mode is a trend that will continue in UI/UX design.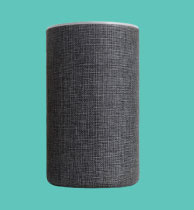 Speech Interface Designs
With the advent of virtual assistants such as Siri, Alexa, and Google Home, speech interface designs are becoming more prevalent. These designs allow users to interact with devices and applications using voice commands. Speech interface designs are especially useful for hands-free use, making them ideal for use in cars or other settings where hands are occupied.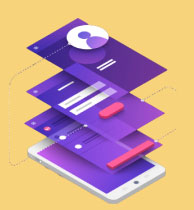 3D UI Designs
3D user interfaces are becoming more common as virtual and augmented reality becomes more popular. These designs create a three-dimensional environment for users to interact with. 3D UI provides an immersive experience that allows users to interact with digital content in a new way.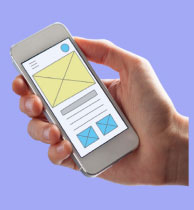 Greater Personalization
33% of customers who abandoned a business relationship did so because personalization was lacking. To remain competitive, businesses must meet the demand for personalization in their UI/UX. Adding features such as live chat support and customizable settings can help businesses provide a personalized experience to their customers.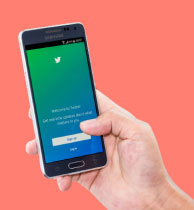 Password-less Login
78% of the 500 respondents accepted that they had to reset the passwords for one personal account in the last 90 days of their calendars. To make logging in easier and more convenient for users, many businesses are moving to password-less login. This design eliminates the need for a password and instead utilizes biometric security like fingerprint and face ID.
Media and entertainment industries are rapidly growing and changing, and with that comes new challenges for UI/UX designers.
In the past, viewers would watch their favourite TV shows or movies in their living rooms on a large screen at any time they want. You have the freedom to watch TV series and movies on phones, laptops, or any other device that supports mere internet connectivity and has a good screen. This means that UI/UX designers now have many different screen sizes to work into their designs and take into account that people often multitask when watching TV or movies.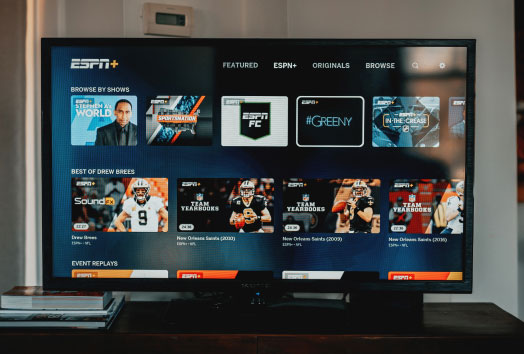 The traditional television set-top box has evolved into a full suite of applications from Netflix to Hulu, Disney+ to Amazon Prime Video, and music streaming apps are at the forefront of this shift. Good UI/UX designers need to account for how their work will be experienced by different demographics from children to elderly people. In addition, they need to be aware of different technical abilities and disabilities and optimize the product for easy use.
It is important to understand that media and entertainment applications are still software products. They may not be present on the phone or laptop, but they are still digital in nature. When designing product experiences for these types of apps, it is important to keep in mind the different stages of the user journey along with different user personas. That will help you in improving your UI/UX design.