What we do
Define the ideal
combination of

innovation, people,

technology, processes

and experiences
Design Thinking
Based on a genuine comprehension of the purpose, the demandand the ability of the service provider to deliver that service, we comprehend solutions through design thinking for experience gaps
Experience Strategy
Based on the experience gaps identified, we develop extensive strategies, all aligned with business needs and priorities. This brings an alignment among different stakeholders of the organisation to play in sync
Innovation & Solution Roadmap
Based on user research, business KPIs and capabilities based on tech, time and investments, we help brands derive a user-focused, feature-rich, contextually appropriate solution roadmap. This works as a living and evolving guide to bridge the experience gaps identified
Digital Transformation
Our design process identifies clear, deliverable objectives with a focus on holistic solutions that benefit your employees, customers and your business. Every transformation leads to a win-win outcome for all stakeholders
What do you want to achieve with
Origin Experience Studio?

Design Products
& Platforms
Talk to us

Modernise
legacy systems
Talk to us

Design-Ops for
product teams
Talk to us
Explore end-to-end DesignOps
capabilities with us
We harness the people, process and strategic thinking to make DesignOps a win for you
Front-line your org's purpose to win every
customer, partner and employee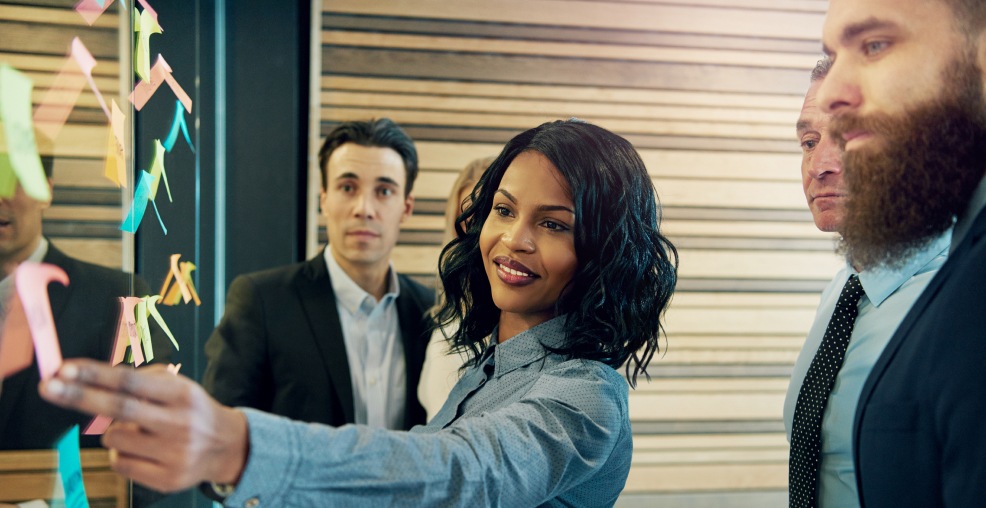 We offer Service Design solution, consulting and implementation across all domains:

ops, sales, service, marketing, design, accounts.
Through design thinking, based on needs and business growth we co-create
strategies, choose optimal processes and implement re-imagined experiences

for all stakeholders.

Ideation & Sprints
Research
Uncover your biggest opportunities and develop a business use cases with UX research. Set realistic contexts to design processes to uncover problems & opportunities
Roadmap
Create high-level overview of the plans and goals relating to a product's user experience, user interface, user research, and development
Design Thinking
People, Process & Purpose
Develop an understanding of the people for whom we are designing . Design Thinking involves the process of questioning: the problem, assumptions, implications and derving logical processes & purpose of outcomes
Business & Users
Design thinking aligns the focus on business-centric design solution involving other business stakeholders, & user-centric design solution involving realistic and immersive user behaviours and experiences

Re-imagine & Transform
Capabilities & Experiences
It's in this context that we measure business goals, capabilities with user needs, and define an experience that engages your target audience and drives them to action.
Features & Functions
As a result of the sprints and review outcomes, we summarize what's actually required to launch and make a feature prioritisation roadmap. This way you de-risk your time to market
Org-wide Design
With intervention of Service Design, we aim to optimise operational and functional processes to resolve efficiency ad competency issues through Design-led approach. Our solutions aim to optimise and satisfy all user groups internal and external to the organisation
Micro-services Design
We deliver wholesome design-led solutions for Customer Experience (CX) and Employee Experience (EX). We design sustainable solutions and optimal experiences for everyone concerned in the eco-system; the macro- and micro-level