Flagship UI/UX services in PropTech and
Real Estate for the End-user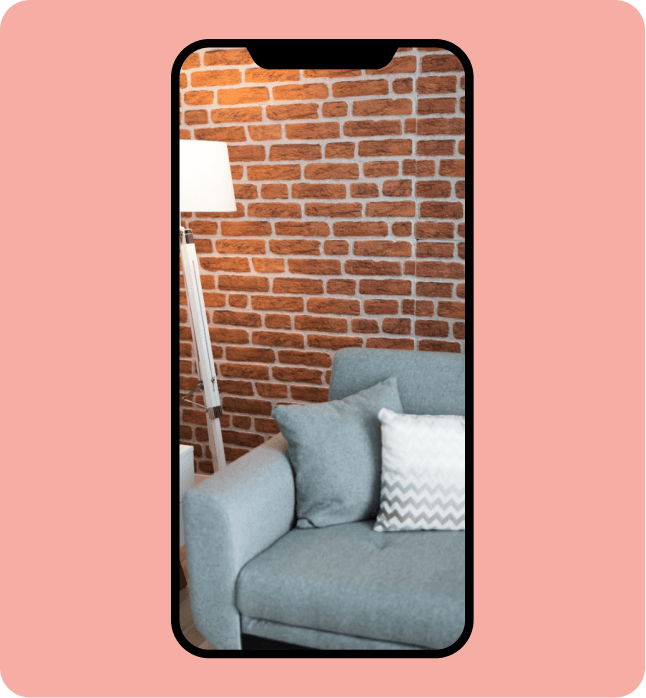 360° Virtual Tours
Immersive technology like Virtual Reality and Augmented Reality enables property tours to become experiential with no requirement of actually visiting the unit.
The 360° panoramas give potential clients an impression of what the rental property is like, allowing them to see everything from the size and condition of the kitchen and bathroom to the views outside their windows.
This gives consumers peace of mind and reassurance that everything is as advertised.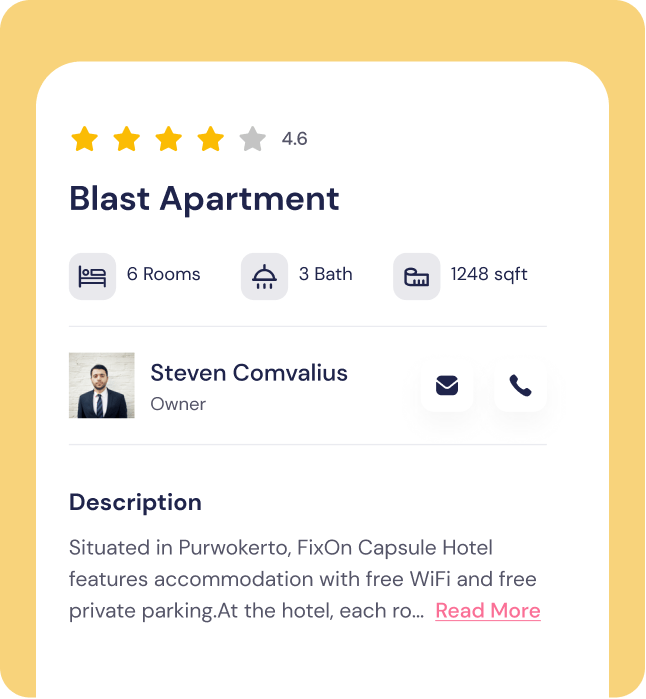 Transparency of Information
The sites/apps provide all the necessary information for a tenant to make an informed decision.
Through the site, clients can learn about the property manager's company, including reviews from past clients.
They can also read relevant articles and even request a free consultation.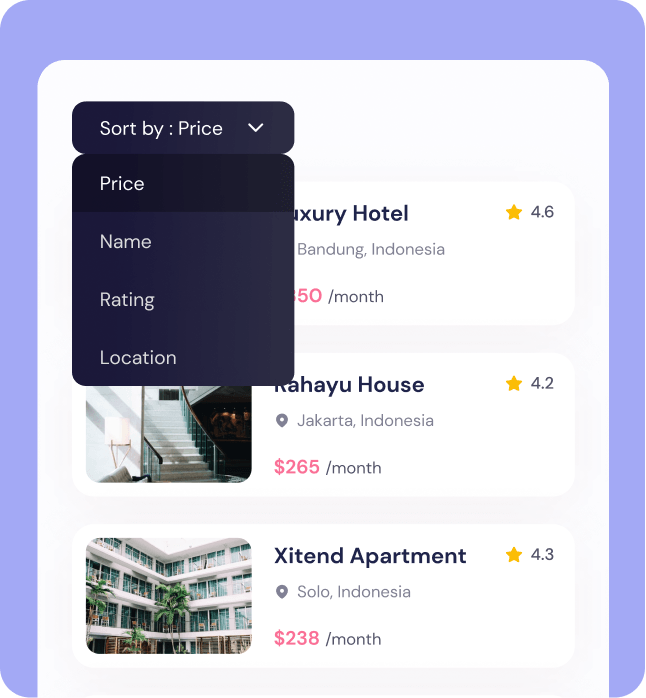 Customized Home Search Results
A good UI/UX will allow customers to find the perfect property by choosing things like location, the number of bedrooms and baths, amenities, garage size, price range, and more.
Using filters is another way to customize search results that are used to provide the correct information to the customer.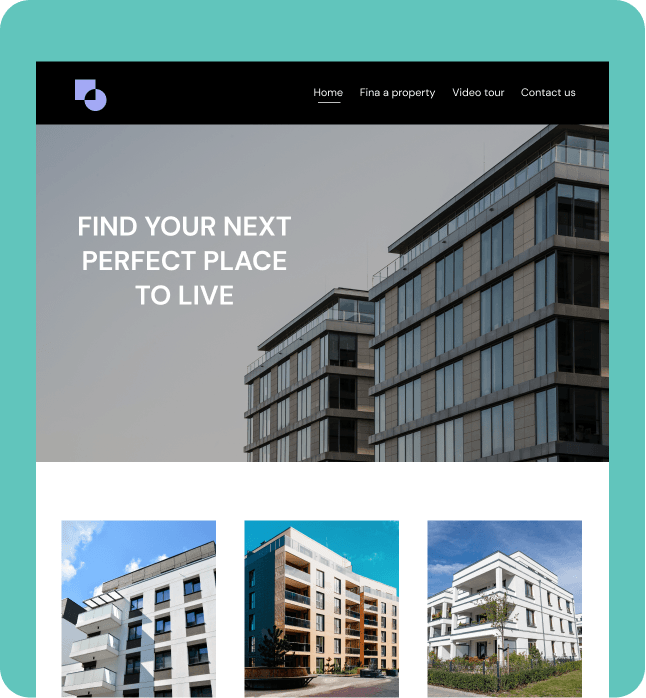 Quick and Easy Consultations
People can easily book an appointment through the website. Consultations are made easy and fast with all of the information in hand.
Within a few minutes, clients can find out what is available to them and how much it will cost.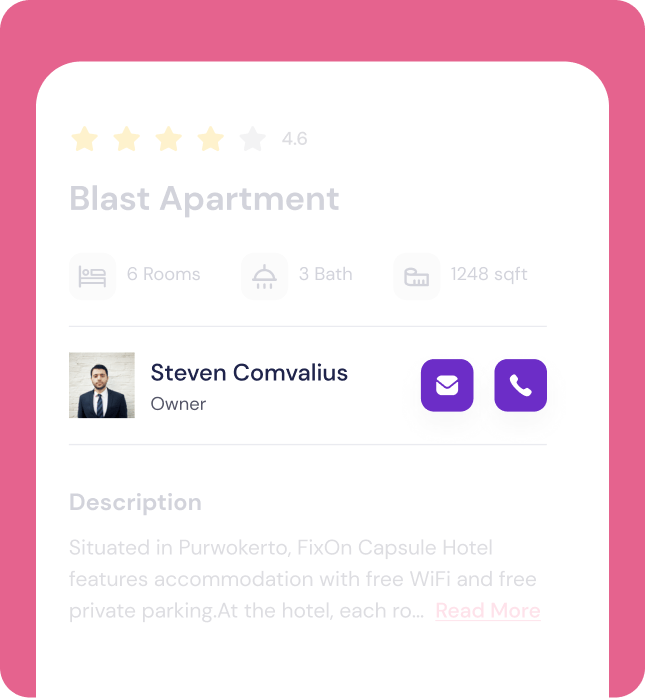 Optimized Communication
Users can easily get in contact with the sellers/agent through email, phone, or even online chat. This makes it easy for clients to get their questions across easily and receive answers quickly and efficiently.
It can also help go above and beyond expectations by replying immediately no matter the time of day.
Benefits of UI/UX in PropTech and
Real Estate for Developers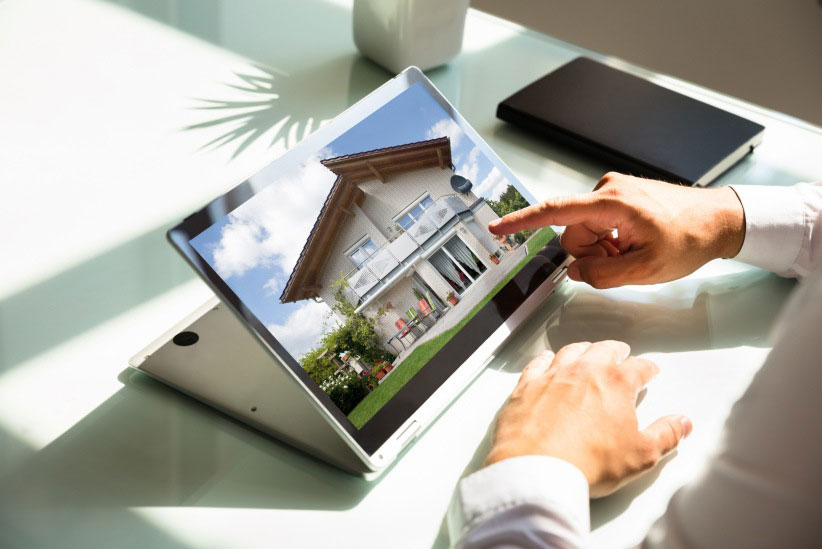 Real estate investors are constantly looking to buy undervalued properties or sell their over-priced ones, so they're always on the lookout for apps that can give them a leg up. If your app has a great UI/UX design and offers a simple way of quickly searching within an area, then developers will be more likely to invest in it and promote it to others.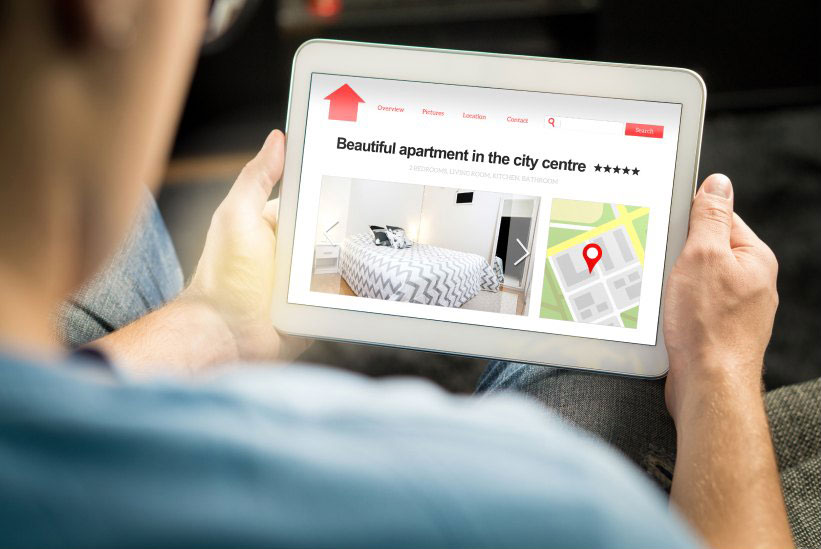 Listing available properties online acts as a form of marketing, and good design and user experience will help to get the word out there. Pop-up notifications and well-placed ads help to attract attention to the site and get people clicking through. Sites that are easy to navigate and provide all of the necessary information (in a visually pleasing way) are more likely to be shared on social media, thus widening the company's reach.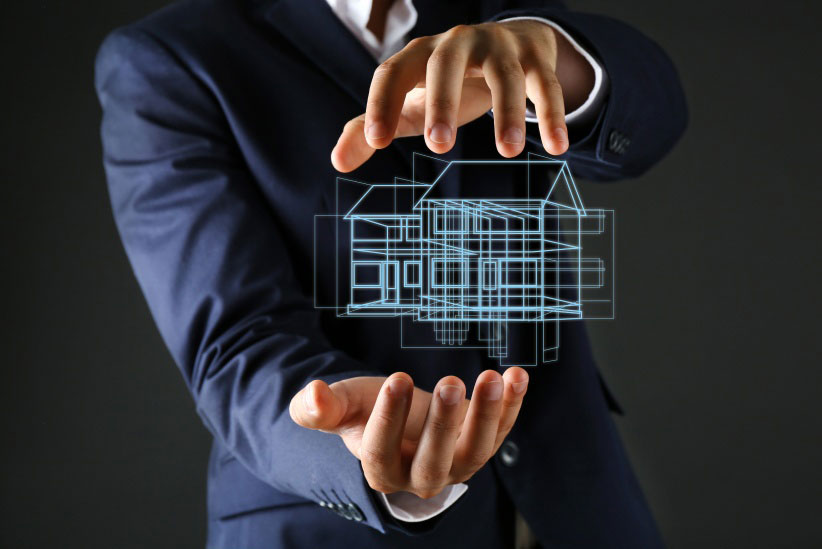 With a good UI/UX in place, the company will have more time to focus on innovation and growth. In addition, with big data analysis and insights into customer behavior, they can come up with ways to improve the user experience and attract more clients. This leads to increased brand awareness and loyalty, which in turn leads to more customers.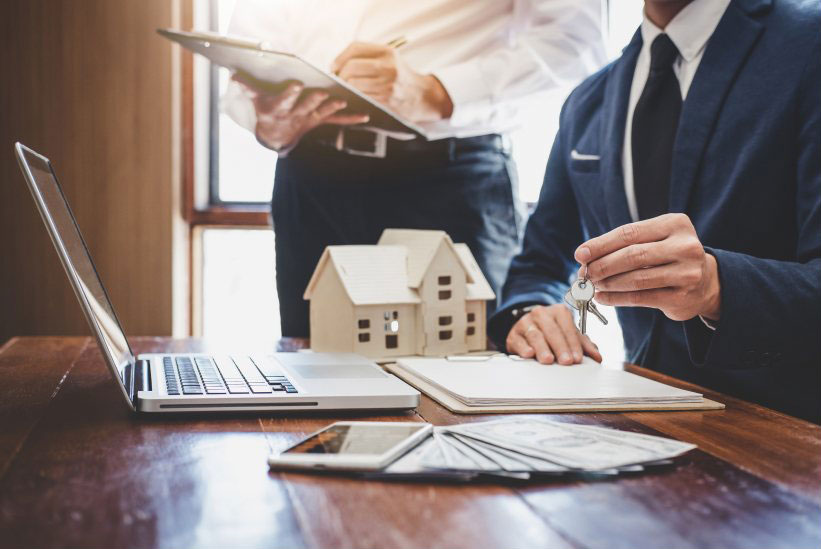 Management of properties has never been easier with the help of technology. With all the necessary tools at their disposal, managers can now easily keep track of finances, tenants, and properties. As a result, companies can easily stay on top of tenant relations and resolve issues quickly.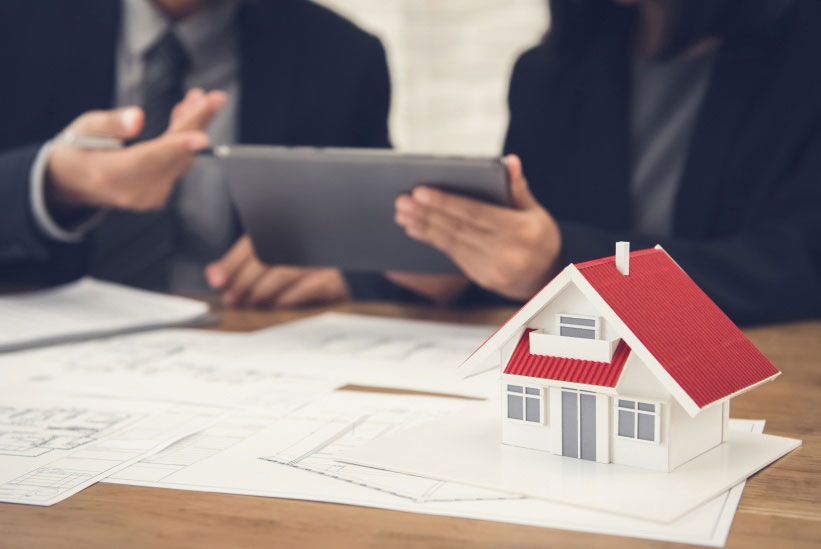 Instead of having to search through files in filing cabinets, managers can easily access all information from their computers or phone. This also includes being able to track the progress of a particular task and allocating tasks to different team members. With everything in one place, there is less chance for human error. In addition, this allows for more time to be spent on other important tasks.
UI/UX Features and Services
in PropTech and Real Estate
Navigation and Street View
Feedback and Review System
Reliable Bookmark and Favorite Function
Customer Focused Chatbots
UI/UX Trends in PropTech
and Real Estate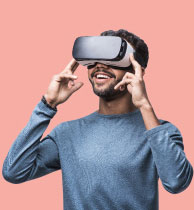 3D Virtual Tours
79% of millennials would utilize virtual tours while home shopping and touring. AR/VR has made it possible for users to immerse themselves in the experience and explore the streets and neighborhood. A 360° drone view allows the user to see every property angle and get an apt idea of what to expect.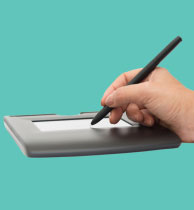 E-signing
The digital signature market is projected to grow from USD 2.8 billion in 2020 to USD 14.1 billion by 2027, at a (CAGR) of 31% during the forecast period. E-signing is a more efficient way to sign documents and transactions and provides a contactless transaction experience.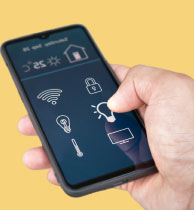 Smart Homes
62% of Gen-Z renters consider smart-home tech more critical than standard amenities, such as a gym and convenient parking. Investing in old properties and renovating homes into smart homes dramatically increases the price and the value of the property.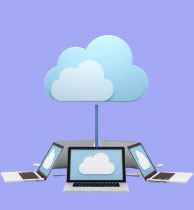 Cloud-Based Technology
Being able to access any data on any property from anywhere, at any time, is a massive advantage for property managers and investors. Not having to be in-house at all times allows for more time spent on other essential tasks. In addition, cloud-based storage is a more efficient way to store data and eliminates the need for physical storage spaces.
Property Technology is an
industry that is currently

booming.
Proptech is an umbrella term encompassing all the different tech used in real estate and property management. The most common forms of PropTech are property listing websites like 99acres or Housing, but there are also apps like NoBroker (focused on Rent) and MyGate (apartment and community management).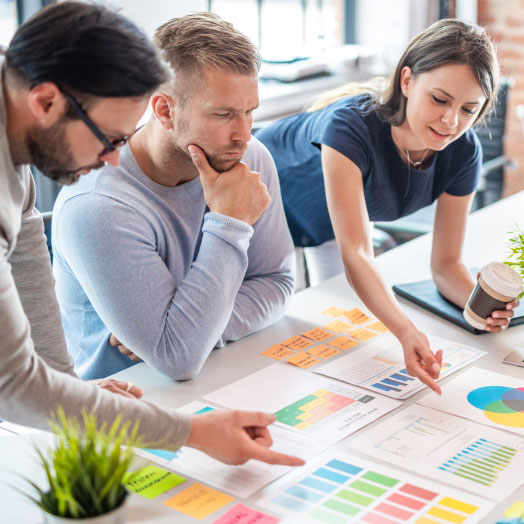 So what does this have to do with UI/UX design? Everything!
Users need to interact with websites and app interfaces that both look good and work well enough so they can navigate through them without any issues.
And if you're interested in designing an app for either the proptech or real estate industry, then understanding UI/UX design is pretty much vital.
One of the most important things to consider when designing a UI for a proptech or real estate app is what the user's ultimate goal is.
One of the classic examples of how UX plays an important role is when users want to find a property as quickly and efficiently as possible. So your navigation and search bar should be front and centre, easy to find and use. Keep the number of clicks to a minimum so your users can get from A to B as quickly as possible.