Flagship UI/UX services for
Technology companies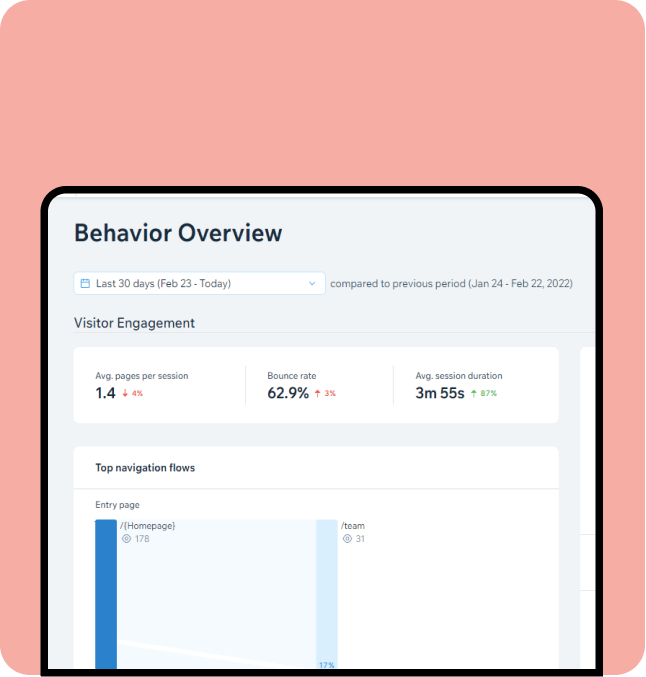 Increase User Engagement and Quality of Data
UX design principles are outlined to help generate more conversions and increase user engagement. The best-designed interfaces make it easier for users to find what they need.
It's important to understand that there is a correlation between the design of an interface and the amount of customer data collected. Businesses that experience higher engagement rates or have multiple recurring customers are likely to get more valuable customer data over time.
User interfaces designed with the needs and wishes of customers in mind not only enhance their overall user experience but also help increase brand loyalty. This, in turn, drives business growth and success because satisfied customers spend more money on your platform.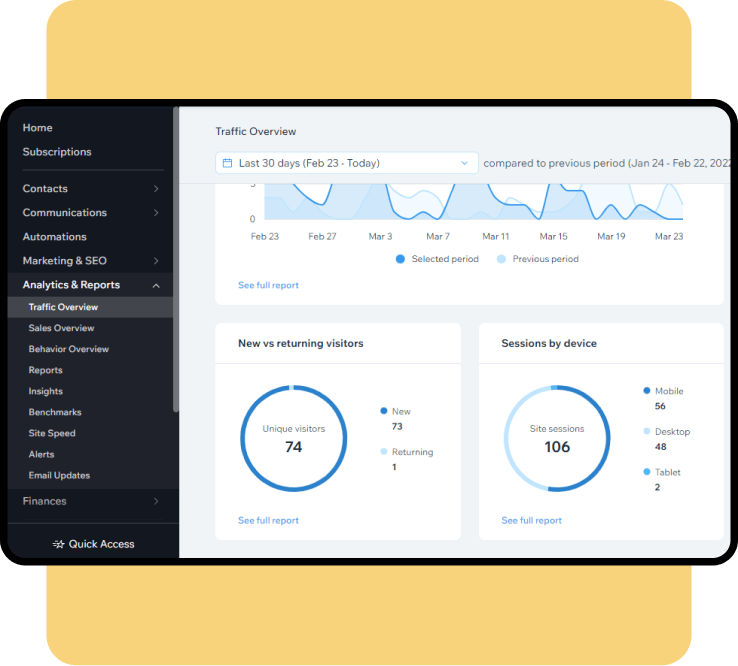 Improved Customer Adoption
With the help of UI/UX designers, companies can develop more innovative ways to engage with customers and win their loyalty. For example, by using video game mechanics like points, badges, rewards etc., businesses can incentivise customers to keep coming back for more.
Similarly, many companies now focus on designing tailored experiences for users by collecting data about them and their preferences. This makes it easier for a business to reach a target audience with the right offer at the right time. The idea is not just about making users' experiences more enjoyable but also about building lasting customer relations.
Through UI/UX design, companies have access to information that can help their business grow in unexpected ways beyond making their products or services more functional. When users are engaged and happy, they become your brand's best ambassadors. Many companies now consider UX design a marketing investment that helps them engage with new customers and maintain these relationships long-term.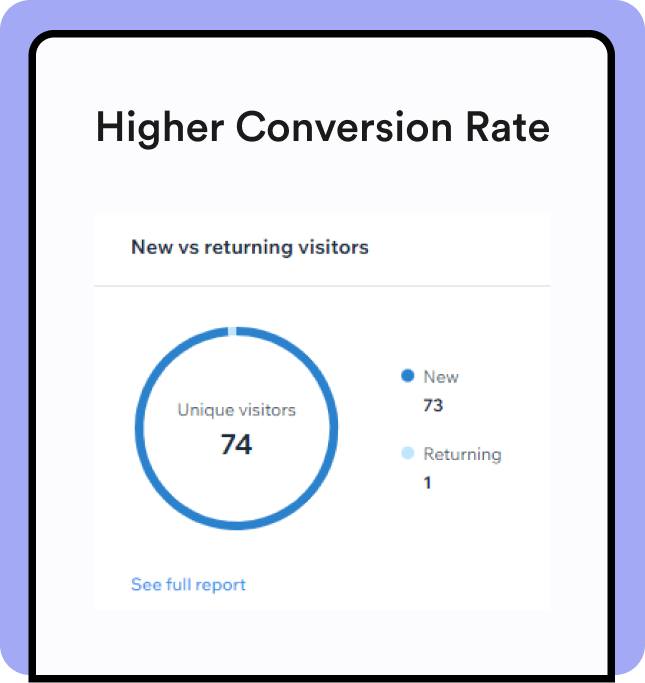 Higher Conversion Rate
A well-planned user interface could raise your website's conversion rate by up to 200%, and a better UX design could yield conversion rates up to 400%. In addition, a robust user experience strategy can help to improve conversion rates by clearly communicating the company's value proposition and making it easy to complete desired actions. This increases the likelihood of people completing buying actions by reducing the number of steps involved.
High conversion rates are crucial for business growth because it means more customers are buying your products or services, leading to increased revenue and higher profits.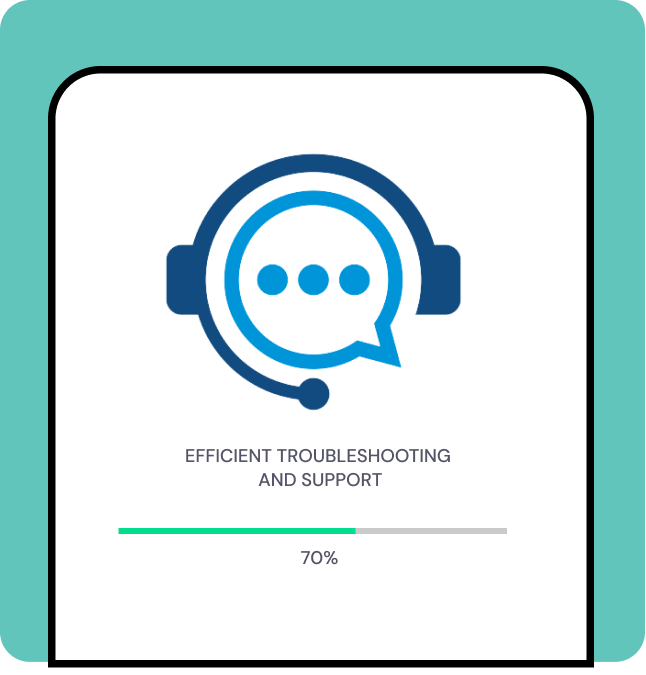 Efficient Troubleshooting and Support
Efficient troubleshooting and support are crucial for the long-term growth of a company. A smooth user experience not only helps with customers' daily tasks but also makes it easier to address their problems.
UI/UX designers now use information collected through customer journey mapping to understand how customers reach out for support or send help requests, thus identifying critical touchpoints. They can use this information to build better customer support tools so that it's easy for customers to find the answer they need and get in touch with a representative when necessary.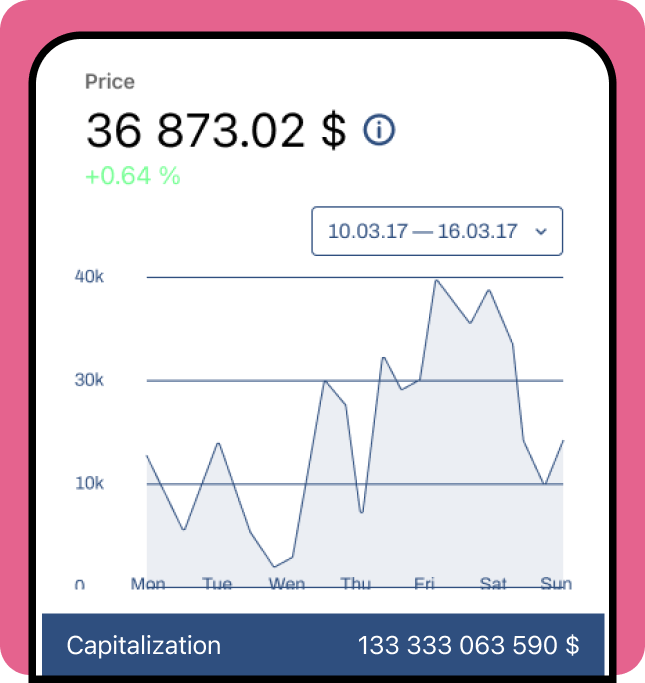 High Return On Investment
Companies that make the user experience a priority are more likely to see better ROI because of increased conversions and improved user retention. A good UI/UX designer can not only understand the design needs for an interface but also help streamline business functions that affect website traffic. UI/UX design is now becoming essential to business growth because it has the potential to influence every type of digital platform that companies use to connect with current and prospective customers.
Tech companies are beginning to emphasise UI/UX design in their business strategy because it can help them increase customer satisfaction, improve brand loyalty, forge profitable relationships with customers, boost conversion rates, troubleshoot efficiently, reduce support costs and increase ROI.
How UI/UX Helps End Consumers
For consumers, a well-designed product interface is like an open book. It's easy to read and comprehend everything about the product or an application that they are looking at. The experience of using such products is nothing short of amazing; it feels intuitive, smooth and seamless. The best user interfaces not only serve as mediums for companies to promote their products but also help consumers understand the benefits of making a purchase.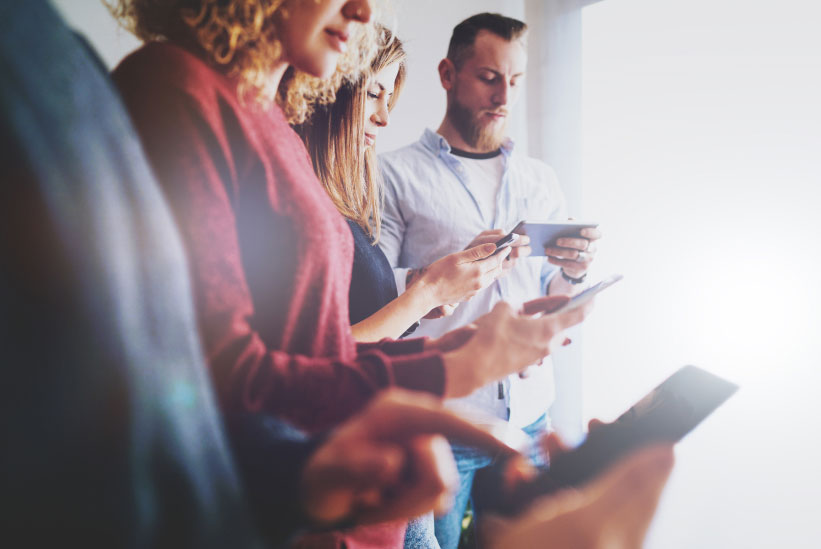 The most important benefit that the best user interfaces offer is increased usability. Designers often employ techniques to make web / mobile designs more intuitive for users. This has a direct impact on the experience of the end-user and their overall impression of it.
For instance, many designers use breadcrumbs in websites and apps to guide people through the internal structure of the website. Breadcrumbs help users move around web pages with ease and quickly find what they are looking for.
When users interact with well-designed interfaces, they don't have to think hard about how to accomplish their task; it feels smooth and natural. This is great because it makes people feel like an app or a website was designed with their needs in mind. This increases engagement and loyalty as well.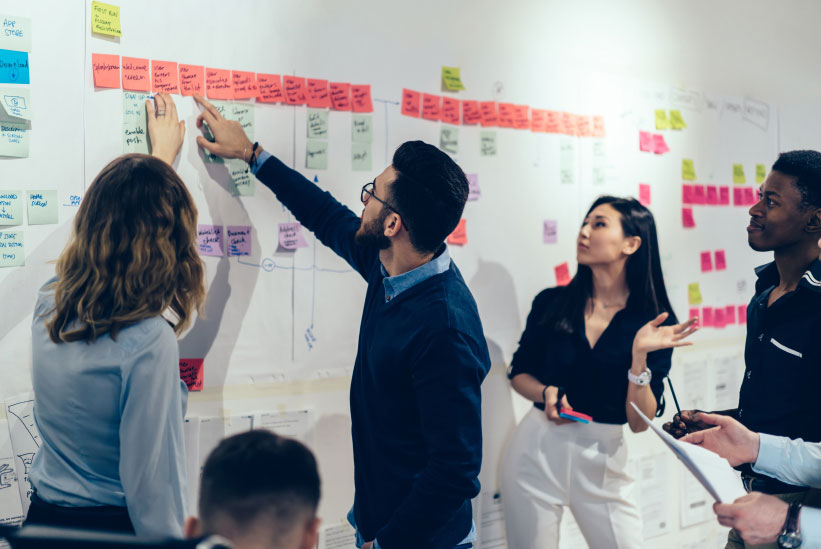 Products designed with ease of use are likely to have high user adoption and engagement rates. This means more satisfied customers with a penchant for coming back for more.
In fact, when companies invest in user interfaces that are easy to use and understand, they not only increase their productivity but also improve the overall quality of work. According to Intechnic, 75% of user judgment about a business's credibility is based on their website design. The first impression users have of a website is as high as 94% related to design.
The same research showed that people who use well-designed interfaces take fewer steps to accomplish tasks, thus saving time and effort. This results in a more productive workforce that can accomplish more within a given timeframe.
UI/UX Features and Services
for Tech Companies
Wireframe Design and Mockups
Rapid and Iterative Prototyping
Point of Purchase UI/UX Design
Booking engines UI/UX Design
Customer Experience Consultation
Digital Products UI/UX Design
Cross-Platform UI/UX Compatibility
UI/UX Trends For Tech
Companies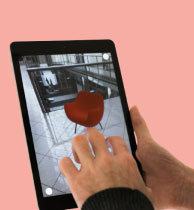 Experimentation With AR, AI & ML
The push towards mobile-friendly design will continue. As smartphones become more powerful, companies will focus on creating engaging experiences for their users through mobile app development and making the overall experience faster and smoother.
AI-powered chatbots are expected to be used in a variety of use cases from easing online customer service queries to being able to make quick transactions on e-commerce websites. Companies will also experiment with AR and VR to offer a more immersive experience for their users. Instead of designing separate mobile, web and desktop experiences, UX designers will have to design a cohesive user interface that is cross-platform compatible.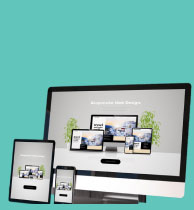 Generative Design And AI
AI will play an important role in the future of user interface design. Automated UI rendering could evolve to employ generative design algorithms which allow the computer to create unique visuals instead of repetitive designs. This approach could also be used for testing different versions of the same website or app, speeding up the digital product design process.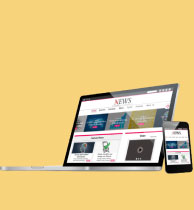 Corresponding Desktop And Mobile Apps
UX designers will make it easier for people to access information on multiple devices. It's time to kill the old idea of designing separate desktop and mobile apps for every new release. Instead, designers could try integrating both versions into one suite, so that users can work with the same set of features regardless of what type of device they're using.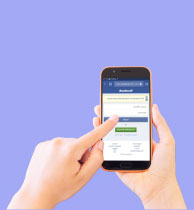 Microinteractions
Small elements that make user interface designs lively and interesting are known as micro-interactions. These tiny animated triggers can respond to users' actions, enhancing their experience with the design. For example, when a person taps on an emoji on Facebook to react to the news or pulls the page to refresh its content. Or, when a user brings an iPhone to a certain location, a digital guide pops up that describes the surroundings in detail.
Web design and development have evolved significantly in the past few years.
In a digital era dominated by smartphones, tablets, laptops, and desktops, people are looking for innovative ways to interact with their devices. As a result of this technology-driven evolution, UI/UX design has been playing an increasingly important role in shaping how we interact with our gadgets.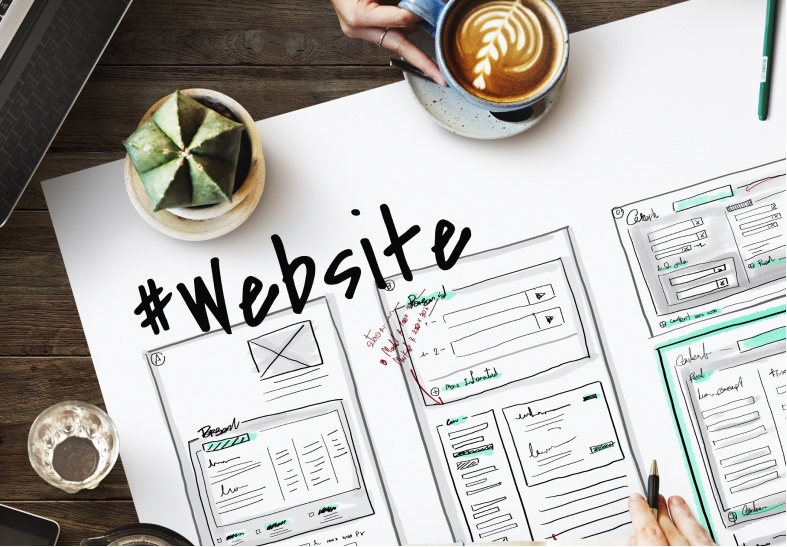 UI/UX designers use various techniques to create websites or apps that are easy to use and understand while still being beautiful enough to impress potential customers.
They also make sure these designs work well on different screens like mobiles, tablets, PCs etc., which can be pretty challenging at times! Web designers often collaborate with UX professionals who specialize in user research or have backgrounds in psychology, information architecture, and interaction design.
Over the past few years, UX/UI designers have made significant contributions to making technology more accessible for everyone.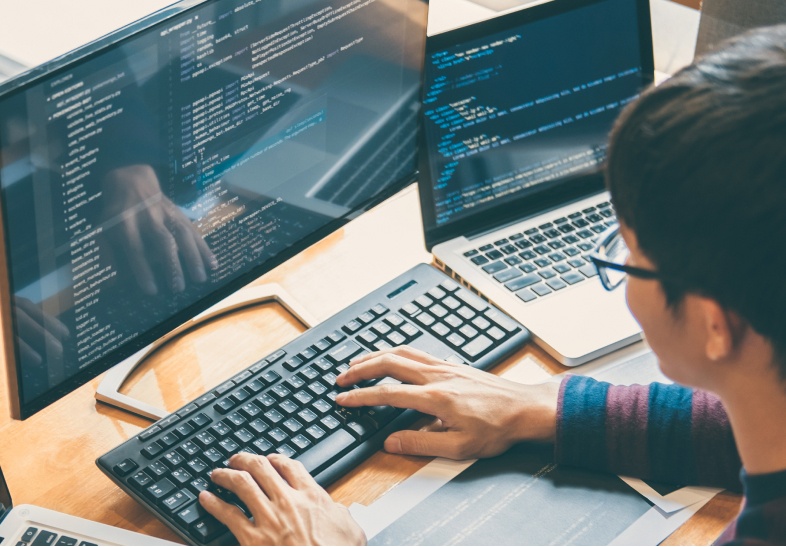 These professionals are responsible for taking products from their initial stages into the consumer market through user testing, feedback gathering etc.
They constantly monitor how people are using these products and add enhancements in such a way that it will be beneficial to the end-user experience.
UX/UI designers also work closely with marketing professionals and branding experts to help drive their company's business goals. They create experiences for brands by using engaging imagery, animation, video etc., to stimulate targeted emotional responses from customers and positively influence their buying decisions.