Flagship UI/UX services for Travel Industry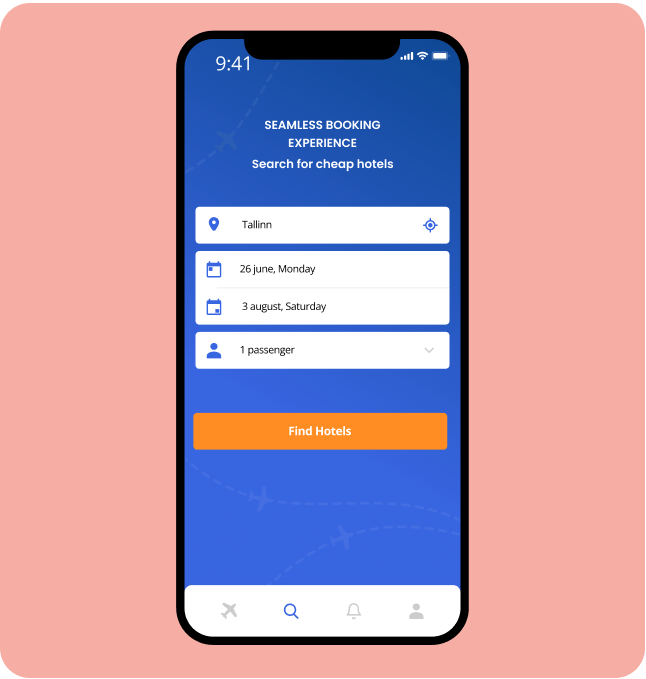 Seamless Booking Experience
The most significant effect of impeccable UI/UX design in a travel enterprise is evident in the ease with which it allows users to book trips. A seamless booking experience takes inputs such as trip requests, preferences, budget restrictions, and travel dates. It delivers details on available flights, hotels, car rentals, etc., without making users sift through pages of irrelevant options.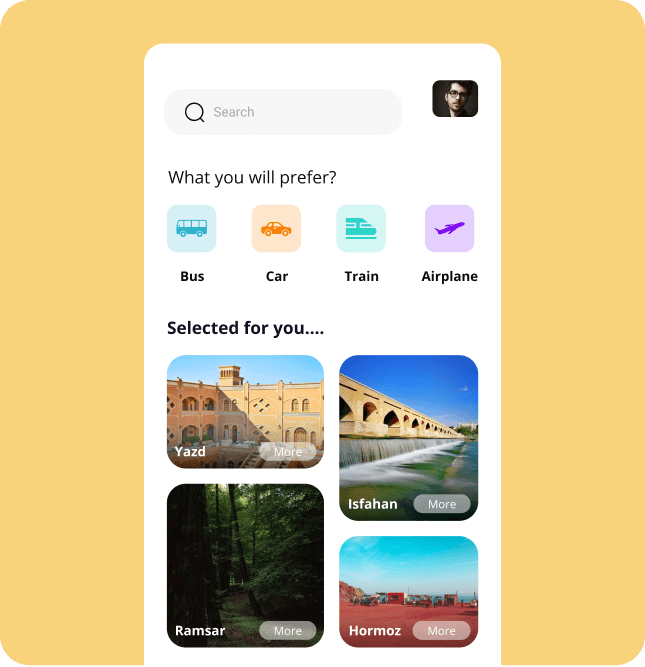 Personalized Recommendations
User experience goes a long way in tailoring the entire booking path to the needs and preferences of individual users. A good UI/UX delivers personalized recommendations that are responsive to user behaviour, which ultimately leads to higher conversion rates.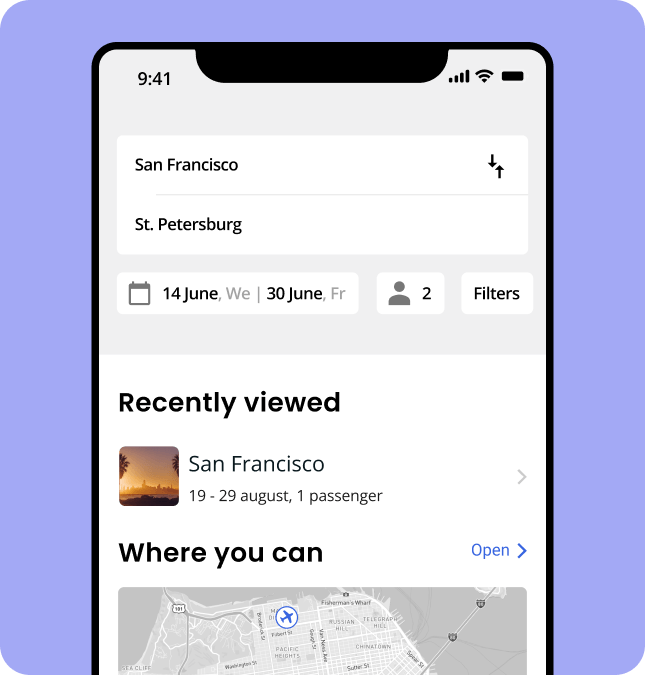 Quick Pertinent Information
The best user experience increases the chances of timely information, which reduces churn and drives recurring engagement. Great UI/UX allows quick access to information such as nearby attractions, weather forecasts, and emergency numbers. It might also include details from other touchpoints in a customer's journey such as flight details.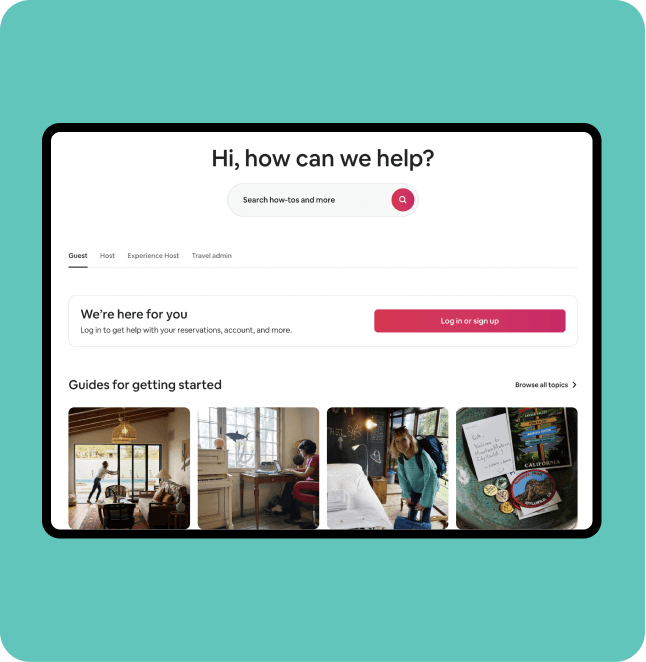 Better Customer Service
An effective UI/UX allows users to easily access support information and contact options. It also ensures that customers can get their queries resolved at the click of a button. This delivers satisfactory customer service, driving loyalty even further.
Importance of Design in Travel
Industry for Better Outcomes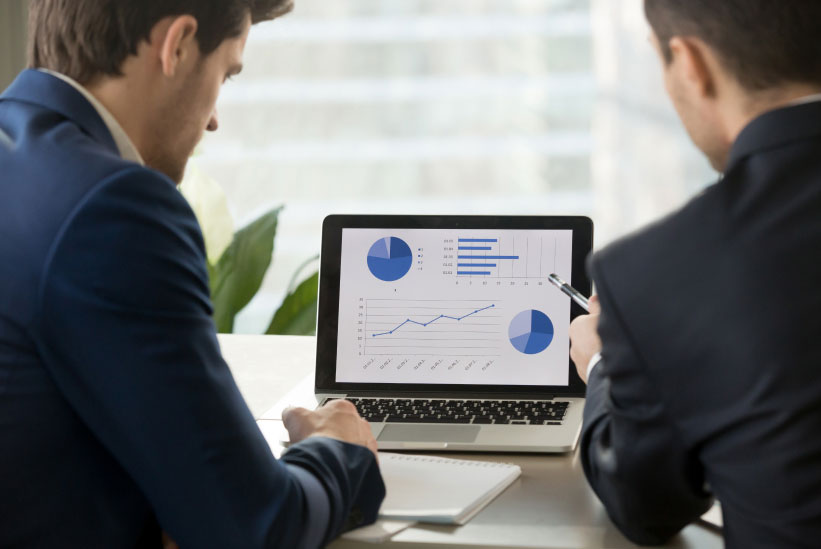 A reliable UI/UX design can drastically combat bounce rates, leading to increased conversions for the business. This is because it makes the user journey easy and straightforward. This leads to increased engagement, higher brand loyalty and high-rated reviews for the platform.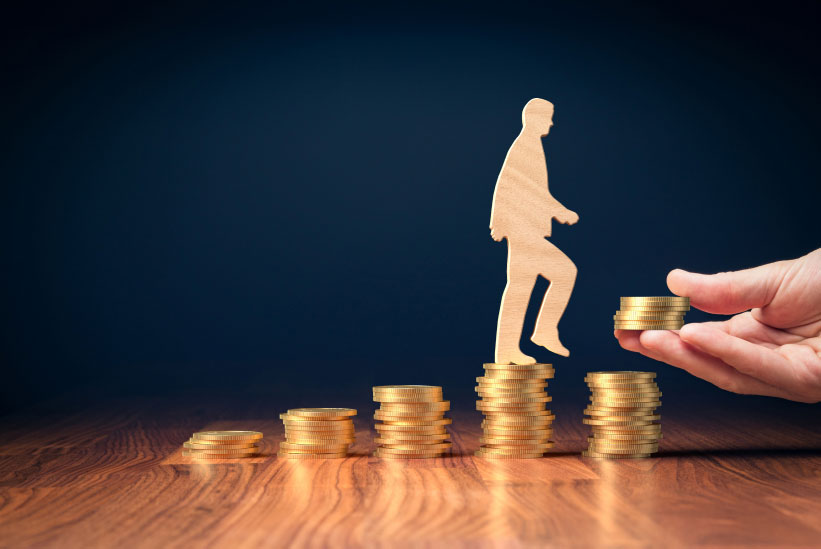 Quality UI/UX increases the time users spend on a website or app, which has a direct impact on the number of opportunities to up-sell/cross-sell. This, in turn, bolsters the revenue-generating potential for B2C businesses in the travel industry, directly affecting the bottom line.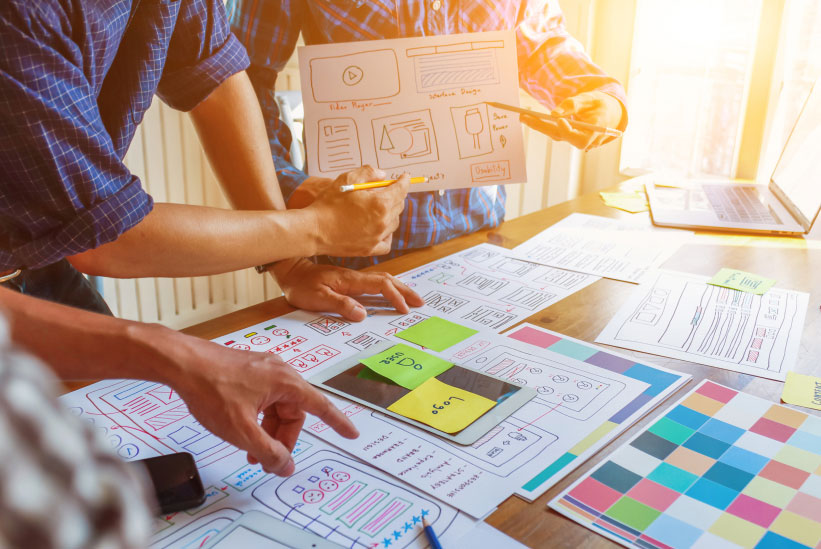 An effective UI/UX design allows travel companies to reduce the time taken for a new product's launch. Since a previous product is well-designed and already geared towards meeting users' needs, new products can learn from them and iterate successfully to be rolled out to audiences at large.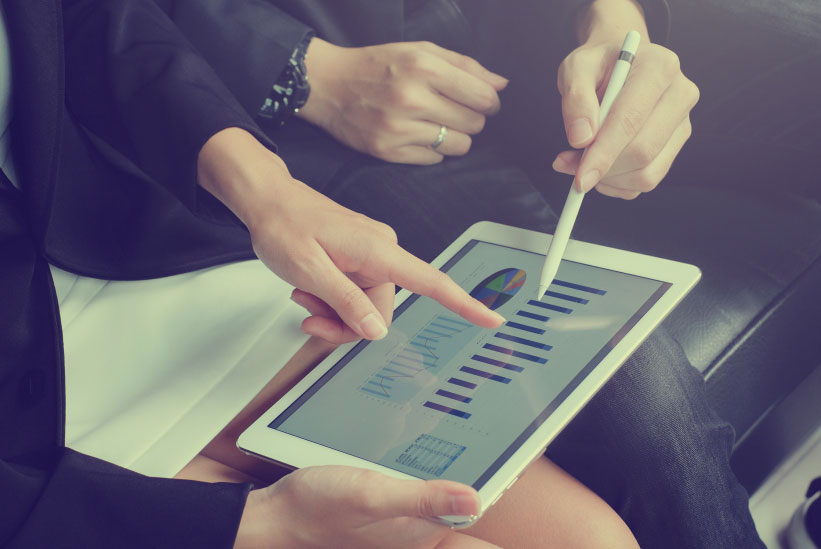 A user-friendly UI/UX design allows travel companies to collect more accurate data, which they can use for better decision making. Moreover, it also allows for real-time insight into customer behaviour, ultimately helping in better market targeting.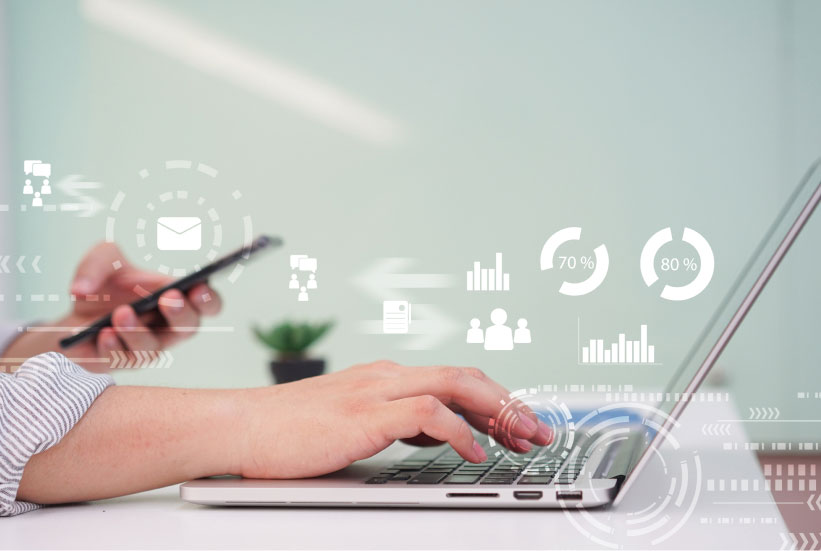 UI/UX opens the doors to better integration of third-party tools such as live chat, customer service apps, and CRM. This ensures a cohesive experience for the user as they move through different touchpoints in their journey on a travel website or app. In turn, this helps travel companies to improve their business outcomes.
Our Professional UI/UX
Services for Travel Companies
Personalization and Localization Experiences
Simple Website and App Navigation
Easy Check-Out Experience Designs
Multiple-channel Optimization
Social Login Integrations
Gamification UI/UX Solutions
Customer-centric Experiences
Seamless Travel Booking Processes
Trends in UI/UX Design for
Travel Industry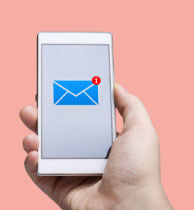 Push App Notifications
App engagement was 88% higher on average among mobile app users worldwide who had enabled push messages. These messages can be used to notify users of deals, new destinations, or other important updates. In addition, they act as incentives to encourage users to return to the app and spend more time on it.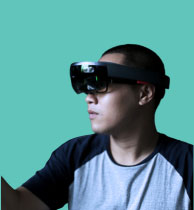 Augmented Reality (AR) and Virtual Reality (VR)
AR and VR are also being deployed to customers for more immersive experiences. For example, customers today can dynamically interact with hotel rooms or views from their destinations, getting a better idea of what to expect from their trips.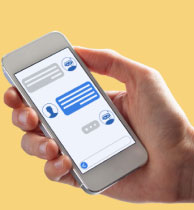 Interactive Chatbots
Customers favour quick responses to their queries, and practical and interactive chatbots provide just that. Chatbots today are handling various tasks, such as helping with reservations, providing customer support, and more. They are also very efficient in terms of costs and can provide an excellent user experience.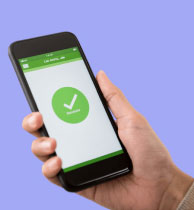 Instant Mobile Payments
In APAC, 83% of people have a travel brand's app installed on their device. This only demonstrates the large market available for travel apps. With a high percentage of people using an app, a smooth and functioning mobile payment interface is a must for all travel businesses today.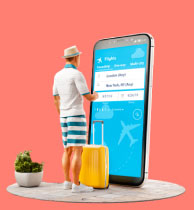 Last-Minute Bookings
With travel-related searches for "tonight" and "today" rising over 150% on mobile over the past two years, travel businesses need to adjust their business models to accommodate this trend. Apps can provide real-time availability of beds, tickets, and more so that customers can find what they're looking for faster. Having an app available on multiple devices is also important since most people now prefer last-minute bookings on the go rather than planning ahead of time.
The travel industry is all about memorable experiences.
With rampant digitization, it is only natural that these experiences take shape in the virtual world as well, influencing customer decisions at every step. It goes without saying that any B2C business in the new normal cannot fail to live up to customer expectations. And statistics back this.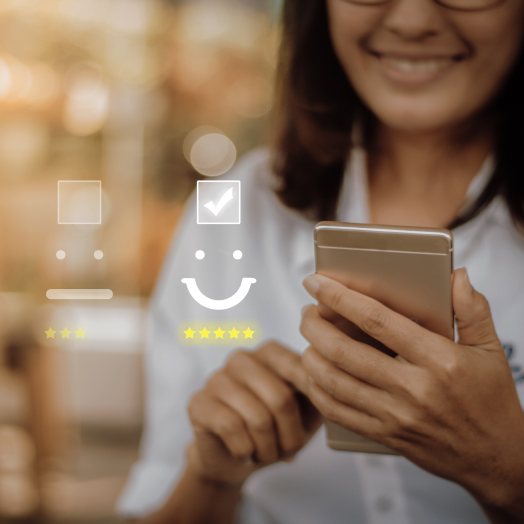 As much as 40% of website visitors will simply abandon a website if it takes more than 3 seconds to load.
Moreover, 72% of holidaymakers conduct online research before making any bookings. Thus, user experience is now, more than ever, crucial to any digitization effort in the travel industry.
The UI/UX is the first gateway to any digital travel platform. More often than not, it is the user interface that motivates prospects to use the platform and book their trips. This is where appearance meets utility.
A travel booking platform with an intuitive UI/UX design can go a long way in simplifying the entire booking process.
It has the potential to increase conversions and reduce the overall cost of acquisition, having long-standing implications for the business's success.