What are we here for?
To make a profound difference in the quality of every persons' experience with a brand.
OriginUX solves a universal wish for business owners: great customer experience.
Founded in 2016, our larger purpose is to help brands understand what they want to do and where they want to go. To do that we have to make understanding customer experience simple, effortless, and affordable for everyone.
Our Values
Keep It Human
We are committed to a human-friendly approach in everything we do. This includes how clients and teammates interact with one another, as well as the way our products develop over time through observation or participation of others' ideas for improvement on them - all while still maintaining an empathy that understands everyone's situation at every turn!
Take a Stand
They say that in order to make a difference, you need three things: passion, commitment and creativity. What do you want to achieve? How do you want to fundamentally impact the experience of people. Learn from every experience, conversation, failure and success.
Take risks. Find your purpose. Make it happen.
Collective Success Matters
Whether it be through collaboration, communication or honesty- the whole is greater than any individual part. We put our energy towards completing work as quickly and efficiently possible so that we can provide clients with high quality results without sacrificing integrity.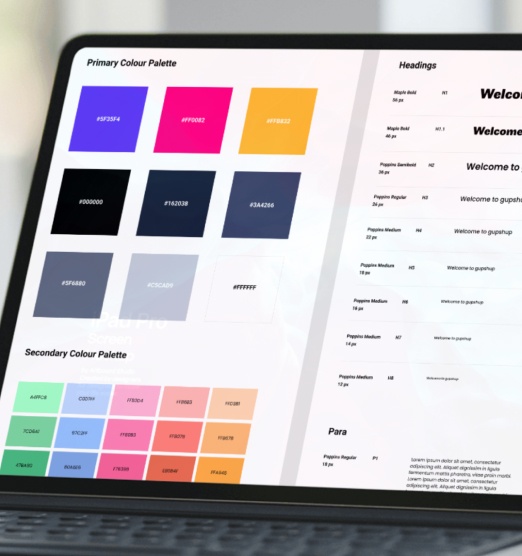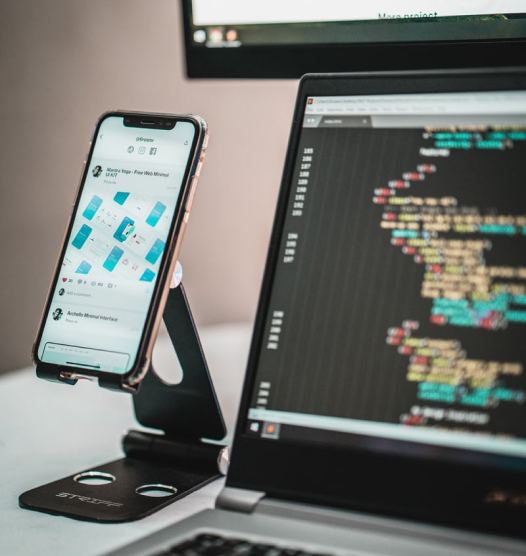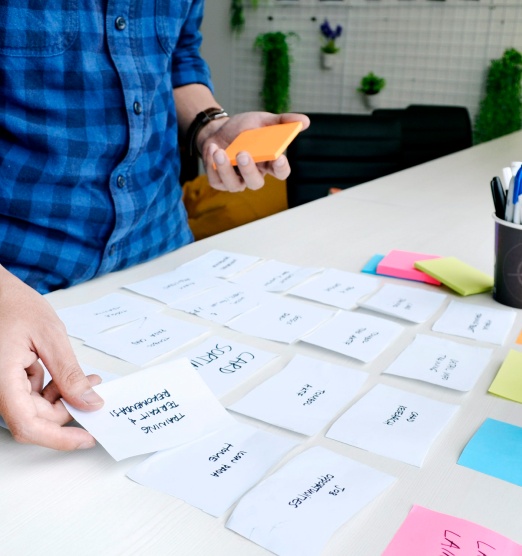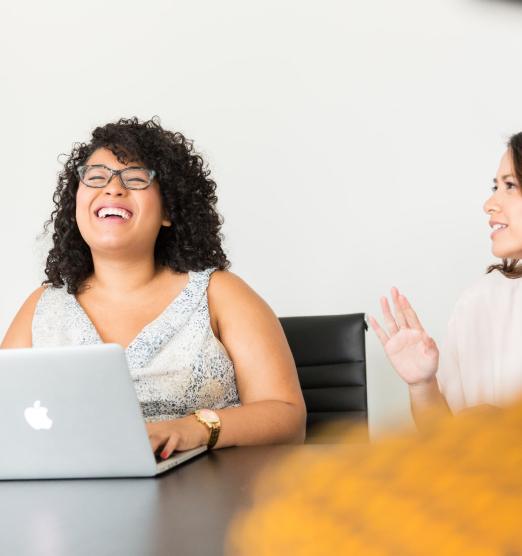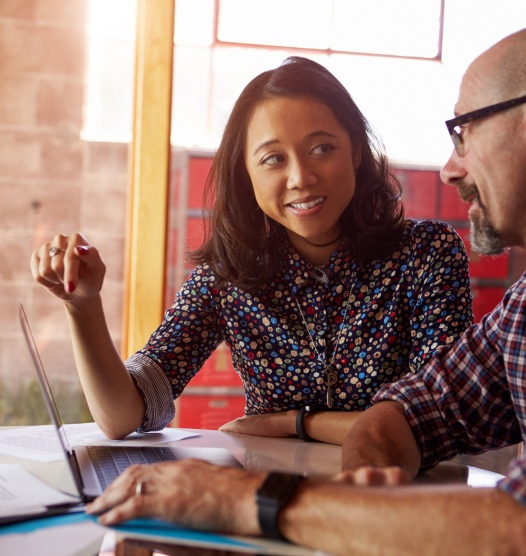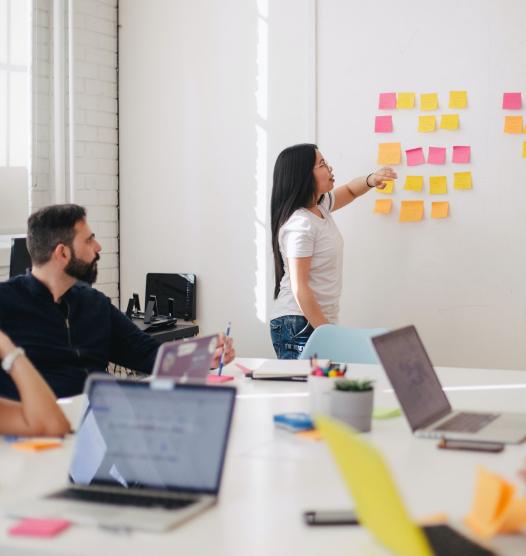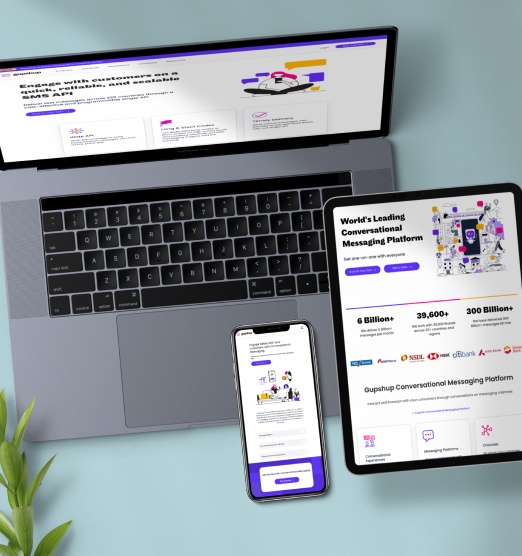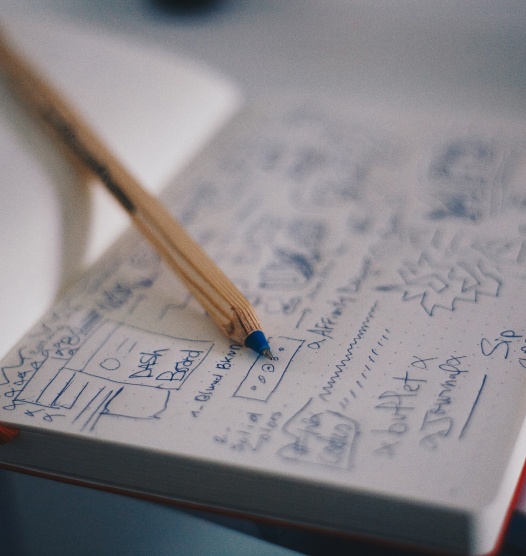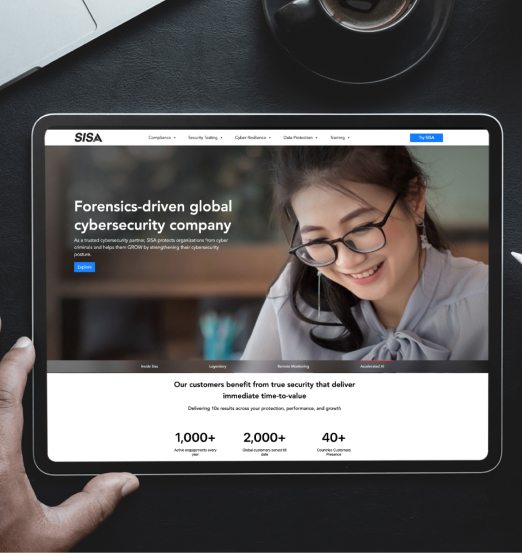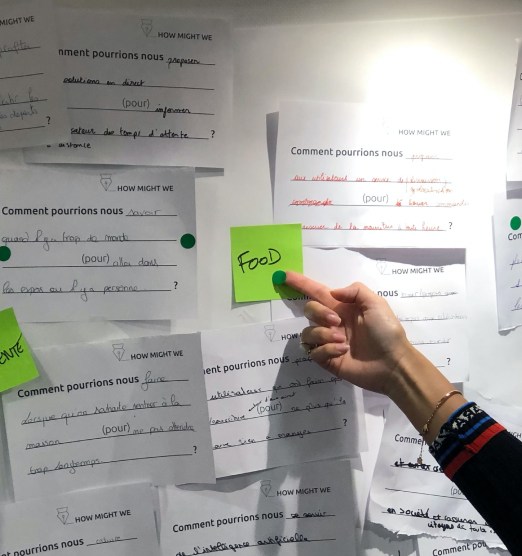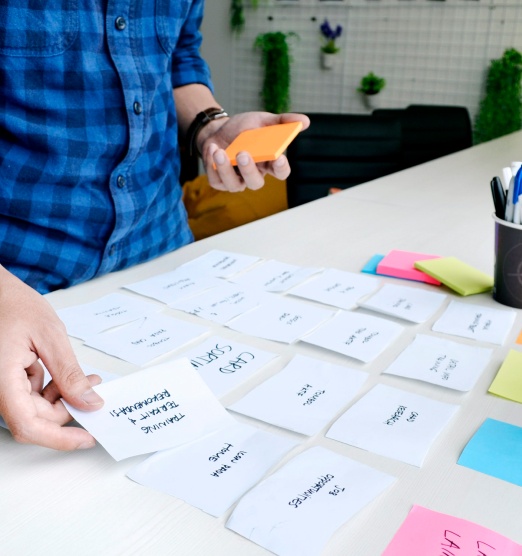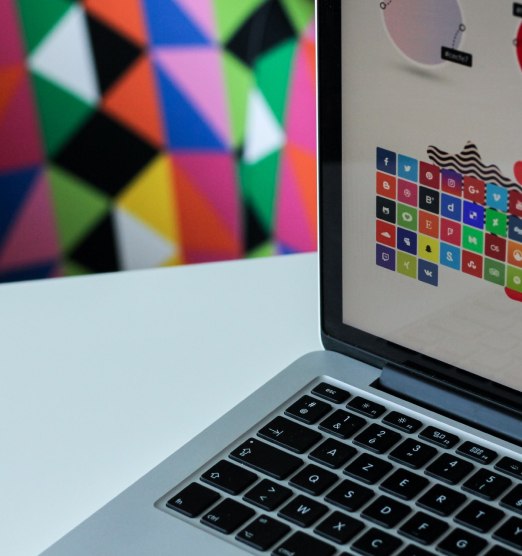 Join us. Co-create
and innovate with us
Our studio is for everyone. The more
ideas we represent and amplify

design-first goodness for our clients,

the more we will thrive.
So, tell us your personal experience,
your perspectives, and your

background. It's in our togetherness

we will elevate user delight and

experiences.