The state of tech growth in the city hints for the need to work with UI UX Agency in Chennai
Chennai is India's second-largest software exporter, after Bangalore. Chennai is home to India's largest IT park. During the period 2017–2018, software exports from Tamil Nadu increased by 8.6% to Rs. 1,11,179 crore, employing 780,000 people, and the city is a hotbed for deep tech startups.
Many software and software services companies have development centres in Chennai, which accounted for 14 percent of India's total software exports of 14,42,140 lakh in 2006–07, making it the second-largest Indian city software exporter after Bangalore, and is home to seven of India's top 15 IT companies.
When it was developed, Tidel Park in Chennai was advertised as Asia's largest IT park. Major software businesses have offices in Chennai, with several of them making it their primary location
Chennai is the largest e-publishing hub, with 67 e-publishing entities registered with the STPI and numerous Rs.8300-crore data centres and digital hubs in the works.
The top engineering institutions in TamilNadu, of which Chennai is a significant contributor, have been a key recruiting hub for IT corporations, and have been a major factor for the expansion of the Software sector.
According to estimates, roughly half of the human resource requirements for the IT and ITES industry are sourced from the state, mainly from Chennai, where these engineering colleges and universities are located.
Chennai has established itself as India's "SaaS Capital." In 2018, the SaaS sector in and around Chennai earned $1 billion in sales and employed over 10,000 people. UI UX Agency in Chennai can help provide in-house UX design thinking and strategy training, as well as assistance with research, graphic design, and development. All-in-one solution to help your business grow faster and win the hearts of your customers.
Clients who trust us














Key KPIs that you can achieve with OriginUX Studio
Better Product design
The process of creating a new product may be both tough and exhilarating. We work with you to improve the user experience when they interact with your product. That is where we come in.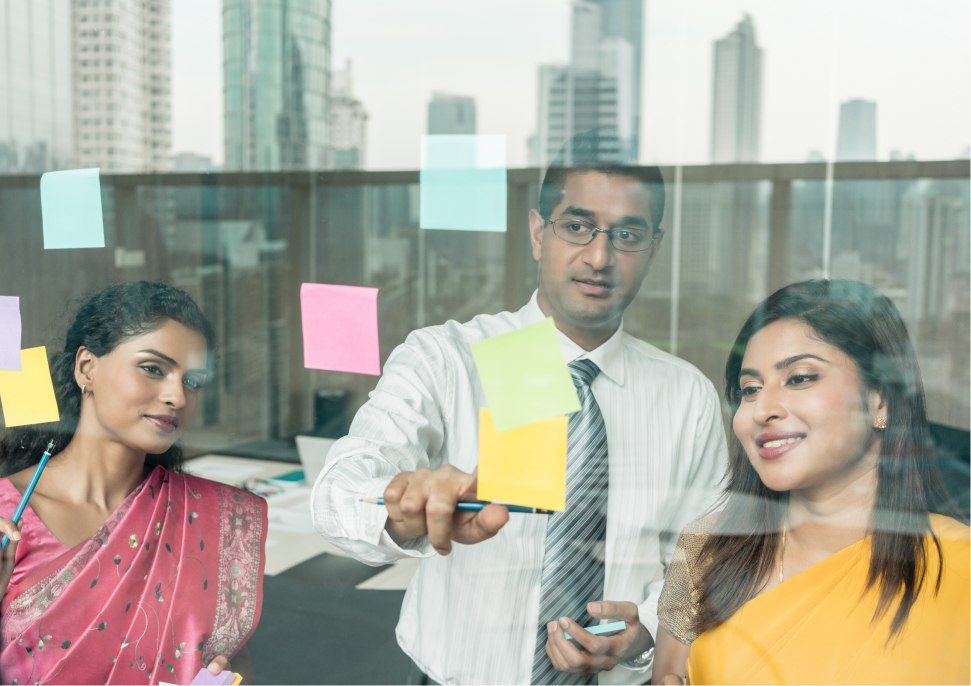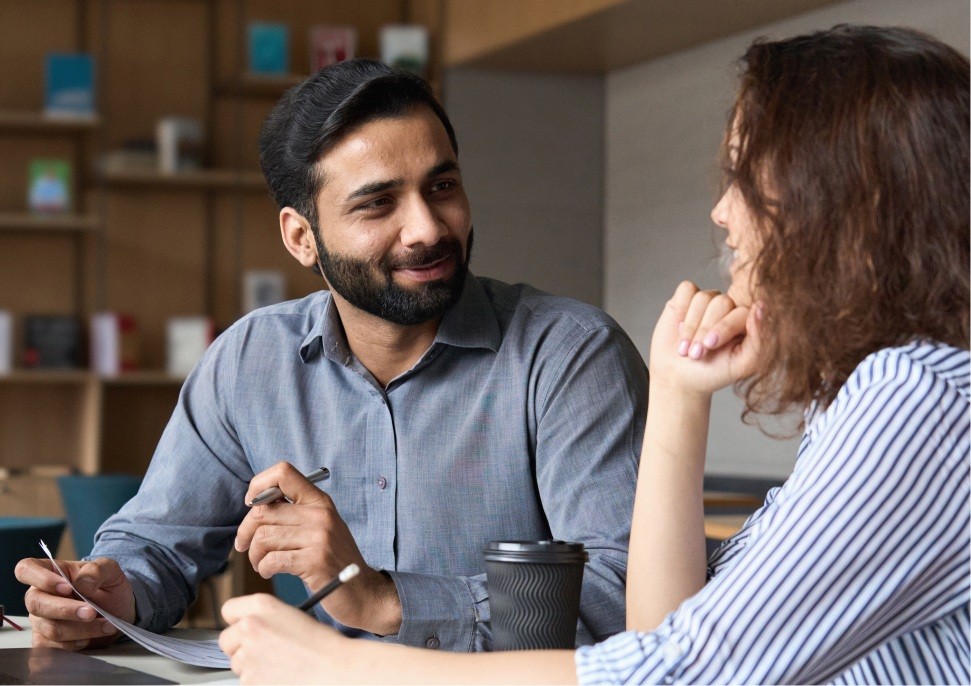 Designing Customer Service through research and design
Customer Experiences that reimagine and enrich people's relationships with their surroundings will become increasingly important as service delivery aligns with user expectations.
Seamless Customer Experience
Prior to designing, OriginUX Studio looks for ways to delight the consumer by focusing on the customer journey and maintaining a user-centered approach by investing in a complete understanding of the user through qualitative research.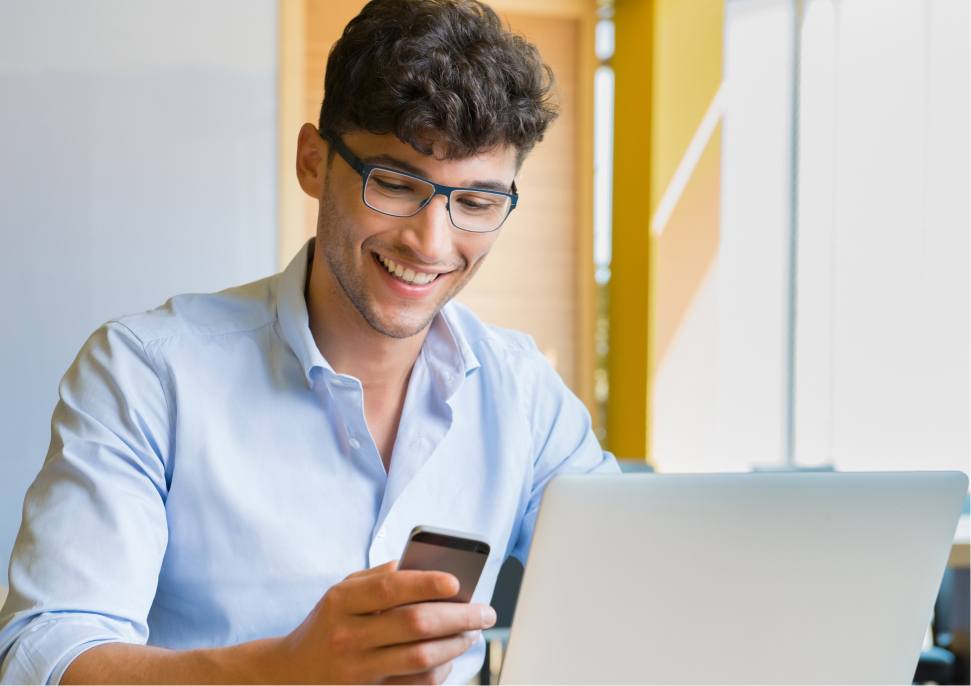 Our Process
UX Business Strategy
Align a long-term plan to position every customer touchpoint with your vision for a better user experience.
UX Research
Deliver the best possible user experience for the visitors of a website.
UX Audit
Analyse the product, conduct usability testing, identify core issues, and suggest the right next steps.
UX Design
Design products that delight users with their effectiveness.
Prototype
Implement ideas into tangible forms - from paper to digital.
Front-End Development
Implement the software's User Interface efficiently with OriginUX Studio .
Design Thinking Workshop at Chennai
What is it?
We're excited to share our best-in-class design approach, which has been the key to our success and will be the motto for yours, with Design Thinking & Consulting from OriginUX Studio.
What's in it for you?
The term "design thinking" refers to a lot more than just the design process. It is also about realising ideas to place your firm on the ultimate route to success, which includes an in-depth perspective of human nature and wants, as well as the encouragement of experimenting.
Benefit of Design Thinking Workshop at Chennai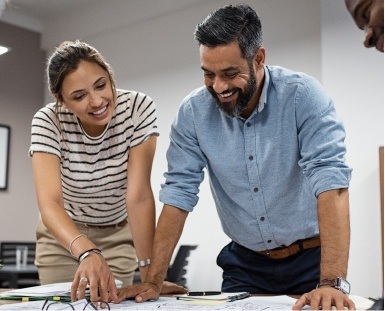 Collaborative: It requires input from the entire team. It engages with people who can provide a fresh viewpoint and innovative solutions to problems.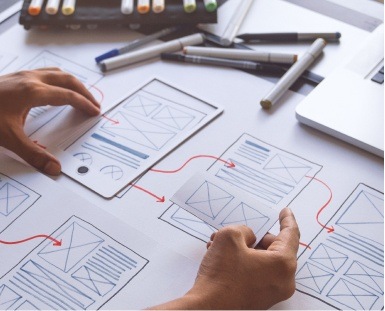 Thoroughly Tested: Prototypes or sketches can be used to test ideas and gain feedback early in the process, which can lead to breakthroughs or prevent a waste of time, money, labour, and materials.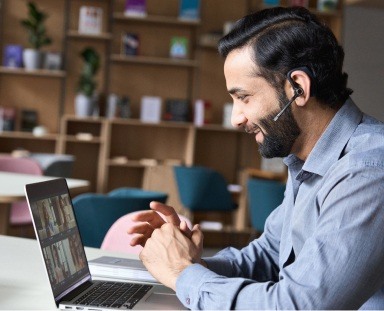 Adaptable: From product development to finance to customer service, the adaptable Design thinking technique can be applied anywhere.
Get Demographic and User Insights in Chennai
A detailed "why-what-how" report with recommendations for dealing with the problems ahead. Demographic Insights allows you to learn more about the people who are participating in the online conversation that OriginUX Studio has identified.
The number of social media users in India has been steadily increasing as the country's internet penetration has increased. The Digital India programme, supported by the Indian government, has also played a significant role in this expansion.
In the year 2020, when the Covid-19 pandemic hit, many people turned to social media for information or to express themselves, and various new topics and conversations began trending on social media in India. As the number of people using social media grew, so did the amount of money spent on digital ads. According to data, India's social media growth and other patterns are set to continue. Let's take a closer look at India's digital and social media scene.
The Indian consumer is rapidly consuming material on digital platforms, in line with worldwide trends. This pattern can be seen in all sorts of information, such as news (written), music (audio), and video. Increased internet penetration and the proliferation of mobile devices have resulted in significant forces supporting increasing internet content consumption in India. In 2019, the number of broadband subscribers increased by 37%, outpacing the entire increase in internet users. In the previous few years, the OTT video category has gained the most traction.
With more than 30 OTT video platforms in the country, several audio streaming alternatives, and an expanding gaming environment, video and audio consumption has increased as the material is more diverse and of higher quality. By 2022, India's digital market is expected to overtake TV as the second-largest in the media and entertainment industry, resulting in increased content development and advertising opportunities.
UI UX Agency in Chennai can help you as an organisation in order to improve your customer experience and build an engaging platform of users.
With the current state of tech growth in the city and more and more people getting on in the digital platform, UI and UX are becoming ever so important.
Get Chennai's
Market Research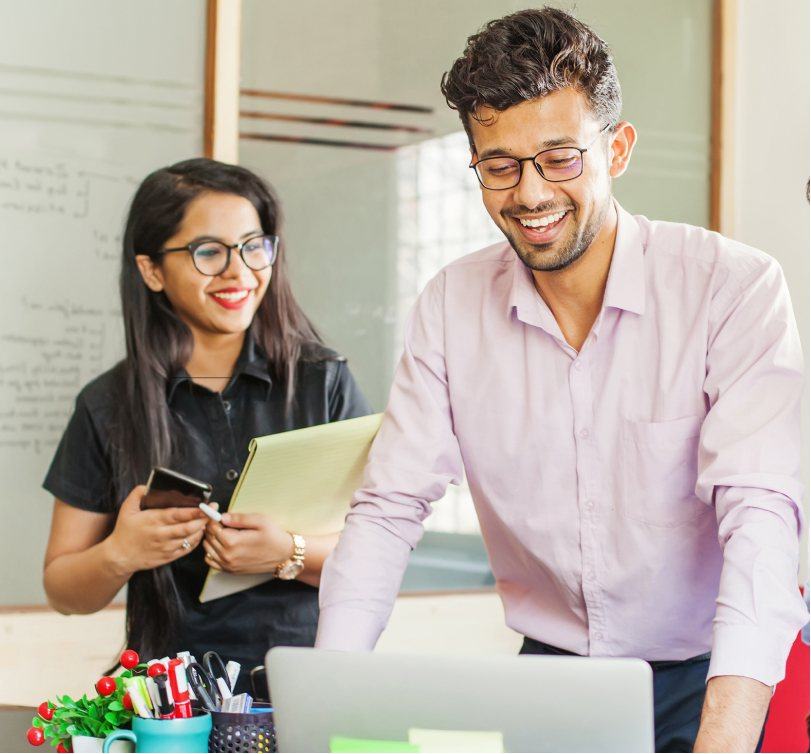 If you want to be successful with digital products, an UI UX agency in Chennai is the best strategic partner.
Partnering with OriginUX Studio - a top UI UX Agency in Chennai will unlock the potential inherent in your product, rather than putting a lot of effort into building a product that won't perform as well as it could.
With designers, strategists, and creative technologists all well-versed in their own fields, OriginUX Studio has impacted some of the top organizations across the country.
When you sign up for Chennai's Market Research, here's what you will discover
Market sizing
Know your market sizing so planning becomes easier. The size of the market is an important consideration in strategic planning. Knowing the size of your target market allows you to evaluate opportunities thoroughly and strategically plan your strategy and investments.
User Group and Behaviours
Track what matters from the first download to usage, transactions, and loyalty. If you know more about your visitors, you'll be better positioned to make informed decisions about your website, mobile app, or SaaS (software as a service) application development initiatives.
Feature or service optimization
Your website might be guided in a variety of ways by Service Optimization. To learn what works best for your users, do A/B, multivariate, and redirect testing on your website's content.
Concept testing and optimization
Validate product, design, and marketing concepts early on to save time and money by moving forward with the best ideas.
Discover Unmet needs
User research, such as A/B, multivariate, and redirect tests, aids in analysing user behaviour and what works best for your visitors.
Innovation and ideation
With OriginUX Studio's distinctive innovation and ideation, you can come up with fresh ideas, incorporate new technology, and stay creative.
Know how Market Research will help
your UX process
Combine UX research with market research in the discovery phase and beyond.While market research helps you understand the market, User research helps in understanding your user with respect to the product, thus enhancing your UX.
Market and user research are crucial because the findings from these studies help to generate design ideas, which are then tested iteratively to ensure the product or service meets the expectations and needs of users.